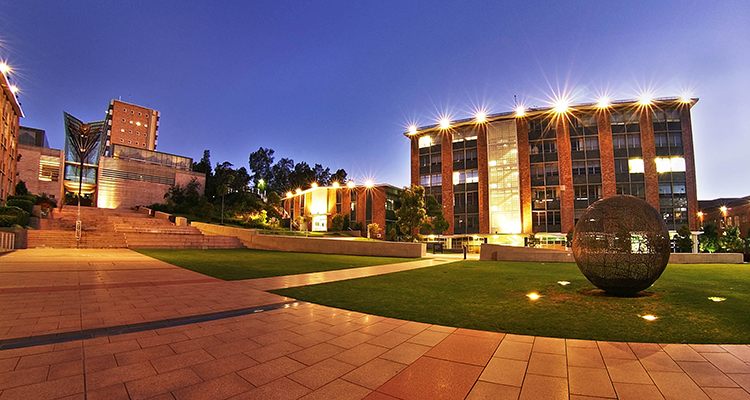 With all eligible staff entitled to 40% off our short courses and New Year's resolutions around the corner, there's never been a better time to upskill.
Short courses are ideal for professional and personal development, no matter where you're at in your life or career. The knowledge gained in a short course can be a great way of standing out in a crowded employment market, building new skills for a career change, or just staying up to date with current trends and practices.
The new Short Courses website, launched last month, provides visitors with the ability to browse over 100 short courses – with more being added daily – from across all faculties.
The launch marks UNSW's move towards taking a larger slice of the $2 billion non-accredited short course market in Australia. Building on the strength of already successful programs within executive, legal and defence education, the University is investing in new agile platforms to deliver a range of short courses.
"Our approach is to design courses with immediate outcomes and tangible benefits, in order to give professionals a competitive edge in the labour market," said John Arneil, Director of Short Courses at UNSW.
In addition to improved functionality, which includes the ability to search by theme as well as register and pay online, the site also provides increased visibility for our short courses.
Deputy Vice Chancellor for Enterprise Professor Brian Boyle said: "With technology evolving so quickly, traditional postgraduate courses cannot keep pace with developments in some disciplines. We are working proactively with industry to keep pace with market intelligence, trends and research narrative that is so critical in ensuring that our short courses stay relevant."
Considering a short course? Visit shortcourses.unsw.edu.au to explore your options.
Interested in offering a short course? Contact shortcourses@unsw.edu.au.
Comments