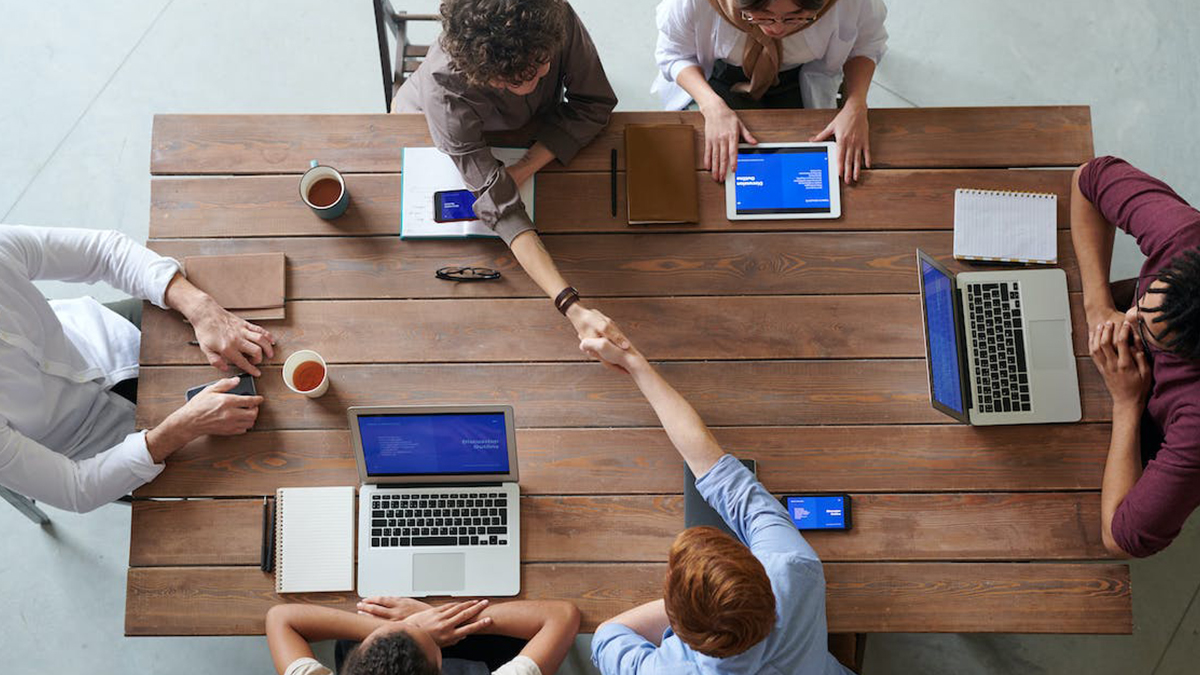 As part of the ongoing Enterprise Bargaining process, staff were invited to join three focus groups to provide feedback about what matters most to them as employees.
The three groups, comprising both Academic and Professional staff across all levels, met on Tuesday 11 October to discuss topics relating to their employment at UNSW. It was especially encouraging that a number of staff from across UNSW were willing to get involved and engage in the Enterprise Bargaining process.
These discussions have provided the UNSW Enterprise Bargaining team with some great insights into what is working well and where there is opportunity to improve within our current Enterprise Agreements. A summary of the feedback provided can be found on the Enterprise Bargaining page on the HR hub.
Thank you to everyone who attended the sessions. If you have a question or would like to provide further feedback or comments, please do so via the Enterprise Bargaining Contact Form or email eb@unsw.edu.au.
Comments