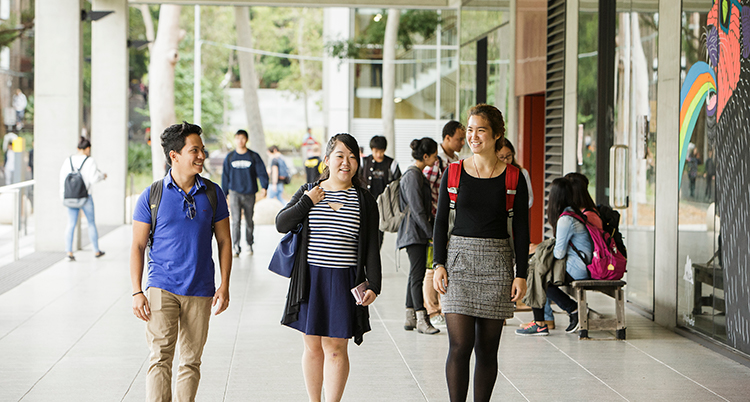 With UNSW moving to a new academic calendar model from 2019, it's important to make sure you're prepared for the transition.
Final preparations are underway for the new UNSW3+ academic calendar, which starts in February 2019. The new calendar consists of three 10-week teaching terms and an optional five-week summer term.
One of the key changes has been the implementation of the new enrolment system, which enables students to enrol annually. Following a successful release earlier this month, students will be able to register themselves in their classes for their Term 1 courses from 26 November. In moving to a new model for enrolment, the opportunity was taken by the 3+ team for student feedback to inform a new student user interface.
This initiative is just one example of the extraordinary work that professional and academic staff have undertaken over the last two years in preparation for the new calendar.  As everyone turns their mind to a well-earned Christmas break, the UNSW community is reminded to mark a few key dates in their diary and prepare for the year ahead.
Key dates
Monday 11 February: O-Week starts

Monday 18 February: Week 1 starts and is a full teaching week

Saturday 18 May: Term 1 exams end

Monday 3 June: Term 2 starts
Various faculties have provided readiness check lists for 2019, and staff should contact their UNSW3+ representatives if further information if Term 1 readiness is needed.
All staff are welcome to a complimentary, printed wall calendar outlining the UNSW3+ term dates. They are available for collection at the UNSW Bookshop, which is temporarily situated in a pop-up shop located on Level 3 in the UNSW Library.
Comments