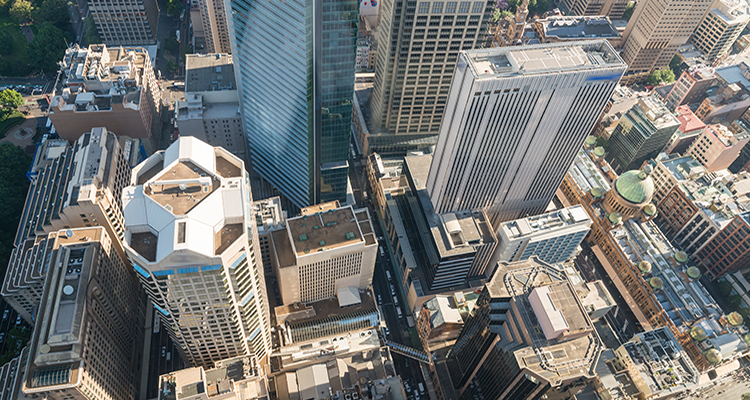 We live in an urban age. Cities are growing by 1.5 million people per week. Two-thirds of humanity will be living in cities by 2050 - 2.5 billion more people than today. While cities offer economic opportunities and stimulate innovation, they are also places of growing inequality, and a major contributor to climate change. Unless urban solutions are developed, cities will continue to deplete resources, increase temperatures and contribute to chronic poverty.
The newest Grand Challenge, Rapid Urbanisation will ask how we can address this inevitability through more sustainable, resilient and inclusive cities. The conversation will intersect disciplines from the role of smart cities; to mitigating and adapting to climate change and disaster risk; to the impact of urbanisation on human rights; and how we prevent and manage chronic disease in urbanised populations.
The Grand Challenges are now calling for expressions of interest from UNSW staff to lead and shape the Grand Challenge on Rapid Urbanisation. The Lead will bring together staff and students from across disciplines to generate a series of activities across the two year life-cycle.
Rapid Urbanisation will join four other declared Grand Challenge topics – Climate Change, Refugees & Migrants, Inequality, and Living with 21st Century Technology.
How to register
Register your Expression of Interest to lead the Rapid Urbanisation Grand Challenge by 20 July 2018.
Please submit your CV and a brief outline addressing how you meet the selection criteria and your ideas for the Grand Challenge (no more than two pages) to Grand Challenges.
For more information on UNSW's Grand Challenges Program, visit the website.
Comments