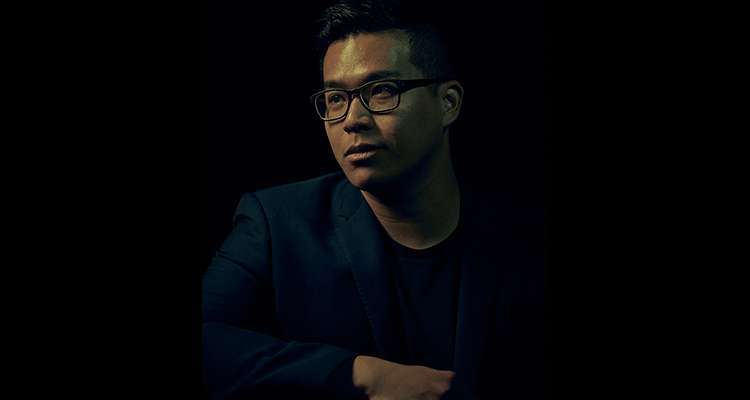 One of UNSW's emerging thought leaders is seeking to build research capability in countries lacking funding and infrastructure.
Dr Sandersan Onie, mental health researcher and open science activist, is calling on UNSW colleagues to add their support to rebuild open science in the Global South and co-sign his Nature Comment article, due to be published next month.
Dr Onie is a passionate campaigner for mental health reform in Indonesia and a strong advocate for open science, particularly in Indonesia and the Global South. He was recognised for his leadership as a finalist in UNSW's inaugural Emerging Thought Leader Prize before he was awarded his PhD.
"My passion to build science was birthed from my desire to see better mental health," said Dr Onie.
"Now it's become a major part of my work as the development of science can directly improve the quality of life for the people of these countries – for mental health and beyond."
Dr Onie's Nature Comment article, titled Rebuilding open science for the developing world, lays out strategies to build research capability in countries that are often underfunded and lacking in research infrastructure. That lack of infrastructure does not mean there is a lack of great researchers eager to do good science, according to Dr Onie.
"Over 1,000 researchers, science journalists and government officials from 30 institutions across Indonesia attended a webinar last year to improve open science in Indonesia," said Dr Onie.
"Some faced challenges such as electrical outages and riot-damaged campuses but still found ways to attend – nothing could stop them. To facilitate research practices, governments need to implement policies to increase credibility and quality, rather than quantity, of the scientific output. Further, universities in many of these regions were developed for teaching; they need to be re-tooled to facilitate research."
Building open science is not only beneficial for researchers in the Global South, but it will also have greater benefits for society in general. According to a 2018 research paper published in the Proceedings of the National Academy of Sciences of the United States of America, almost all scientific research relies on samples from wealthier countries of the Western world, despite only making up 12% of the population.
"This means we are viewing the natural world through a very small prism," said Dr Onie.
"By facilitating research in developing research systems, they can further contribute to our understanding of the world, and more importantly, be better equipped to tackle the challenges unique to their setting in contexts we may not fully understand."
Now there is an opportunity for UNSW colleagues to support his proposal and add their signature to the article. In two days, the article has already received 120 signatories from 28 countries.
"Dr Sandersan Onie was a finalist in the inaugural UNSW Emerging Thought Leader prize for his exceptional leadership on both mental health and open science, and you can see why," said Scientia Professor Rob Brooks, Academic Lead for the UNSW Grand Challenges program.
"This new global initiative is all about harnessing the best that scientific evidence can offer to help the people who most need assistance."
You can read the Nature Comment article here and add your signature here.
Dr Sandersan Onie is a post-doctoral research fellow at the Black Dog Institute and UNSW. He will also be speaking at UNSOMNIA 2020 on "What we can learn while we are apart?"
Comments