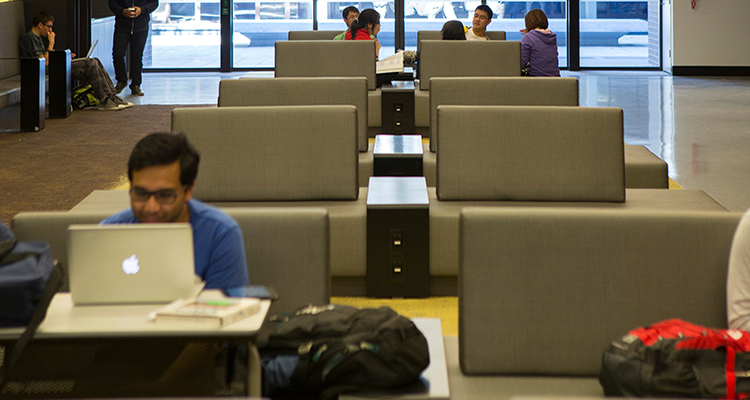 The new University Directory within myUNSW allows you to search and view information on any staff member, as well as reporting structures, at the University. 
The Directory is extremely useful for staff wanting to know 'who's who', communicating team structures, and for HR, leaders and line managers to work together to discuss resourcing requirements. 
The information displayed within the University Directory is data pulled directly from our HR system, so the accuracy is extremely important.  
HR is running a campaign asking staff to make sure their details in the system are current, to support not only the University Directory but the many other systems at the University into which HR data is fed.  
Your efforts to keep your data up to date are greatly appreciated by the Human Resources team - and everyone who will use the Directory. 
There has already been  significant feedback from staff stating their position information is incorrect and requires updating, indicating that many people are using the University Directory and seeing the benefits of having up-to-date position and reporting data. 
To update your data, please navigate to the University Directory via My Staff Profile in myUNSW and review your Position Title, Department and Supervisor. If your position data is incorrect, you can click one of the following tiles to request your data to be updated: 
The University Directory was introduced when Human Resources successfully deployed an upgrade to My Staff Profile, including the introduction of Position Management, within myUNSW in May. The launch of the new functionality, together with new process efficiencies and additional resourcing within HR, are among improvements under the UNSW 2025 Strategy to enhance HR services provided to all faculties and divisions. If you have any queries about Position Management or the University Directory, please speak to your local  HR Business Partnering team. 
Comments