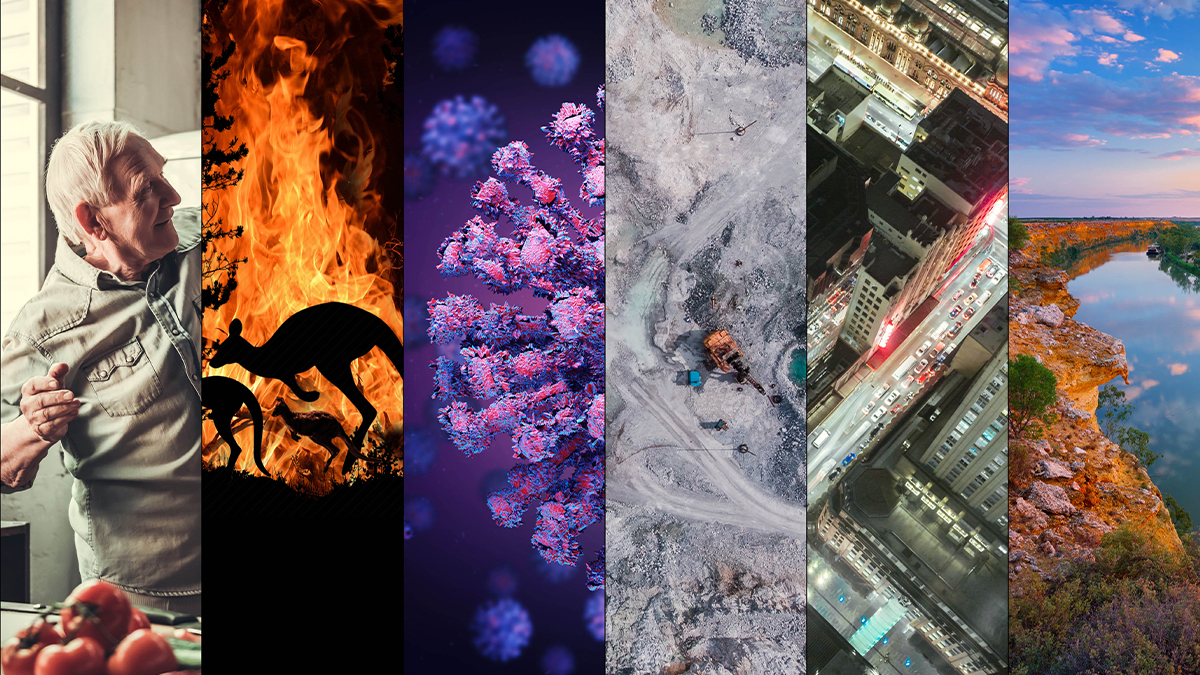 The NSW Smart Sensing Network (NSSN) is calling on researchers to apply for funding.
Research, industry and government stakeholders are now invited to form collaborative proposals and apply for funding under round two of the NSSN Grand Challenges Fund. The deadline for applications is 21 February 2022.
Grants of up to $100,000 per project will support the development of research and development projects that link industry or government partners with NSSN member universities, to translate world-class research into impactful smart sensing solutions, either through commercialisation or operationalisation. 
The Fund has been established to promote the development of innovative, collaborative research projects that advance smart sensing solutions to the six NSSN Grand Challenges: ageing, bushfires, COVID-19, water; plus the two new Grand Challenges introduced this year: mining and smart places and buildings. 
Find out more information here.
Comments