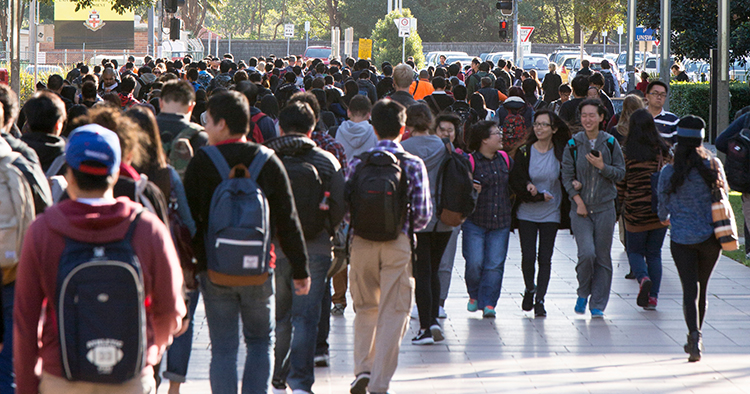 The Staff Tuition Fee Subsidy provides eligible staff with a 40% discount on tuition fees for courses and degrees run by UNSW. 
The Subsidy was launched in 2018 as a pilot to offer staff opportunities to further their education and grow their careers at UNSW.  
Feedback since the launch has been overwhelmingly positive and a number of staff have applied to take up the initiative. 
Two UNSW staff members share their experiences.       
To apply for the UNSW Staff Tuition Fee Subsidy for Semester 2, 2018, submit the application form (including approval from your manager) by 19 July. For more information and to apply, please visit the fee subsidy website. 
Comments