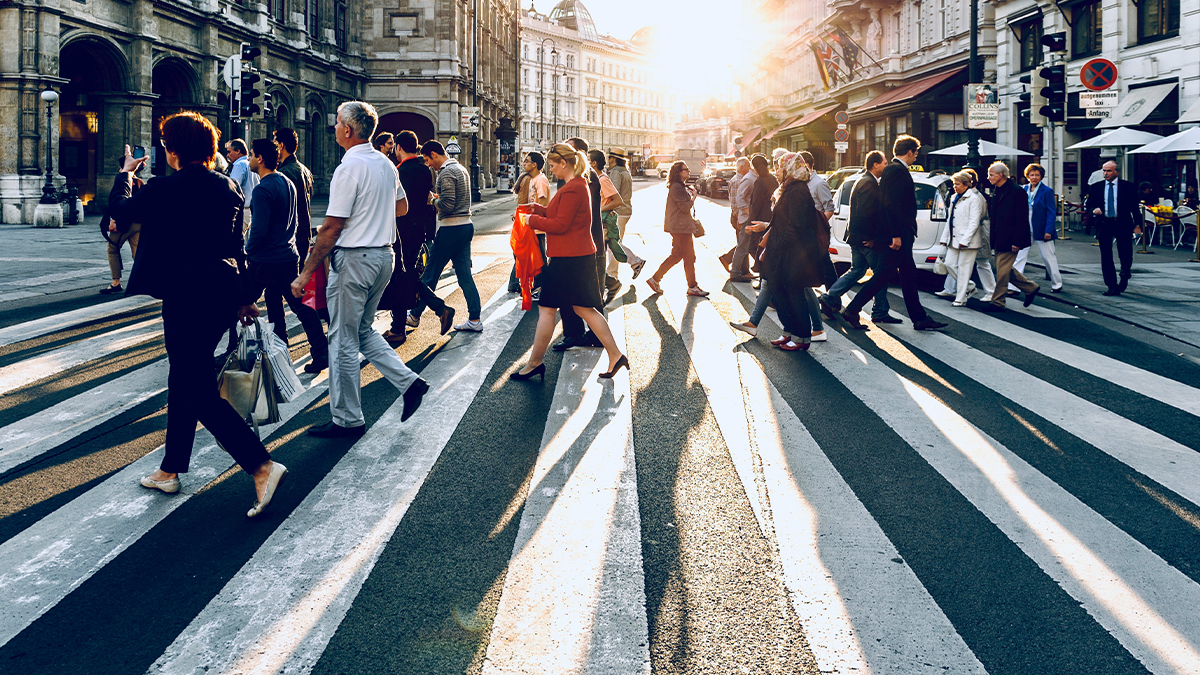 The UNSW Alumni Experience Team love learning about where our graduates end up, both professionally and personally.
We're embarking on a special project in the coming weeks and are keen to find out more about one of UNSW's earliest cohorts – some of our first women graduates, pioneers who paved the way so others could follow. Over the years, we've sadly lost direct connection with some of these impressive women and we're hoping you can help us reconnect with them or their families, in the case where some have passed.
Some of you may have taught them, worked alongside them or been part of their network so please get in touch with Director of Alumni Experience Alison Avery via email, if any of these names are familiar to you and you'd be happy to chat with the team about how we might get in touch.
Dr Judith Bullerwell BA 1960
Helen Barry BJuris 1975 LLB 1976
Annada Gohain MSc 1959
June Griffith BSc 1952 Associate, STC 1952 MSc 1956
Anita Greenslade (later Anita Lawrence) BArch 1955 MArch 1957
Eleanora Kopalinsky BE 1966 PhD 1972
Galina Sugowdz MSc 1955
Vo-Nhi Thuy Bcom 1960
Comments