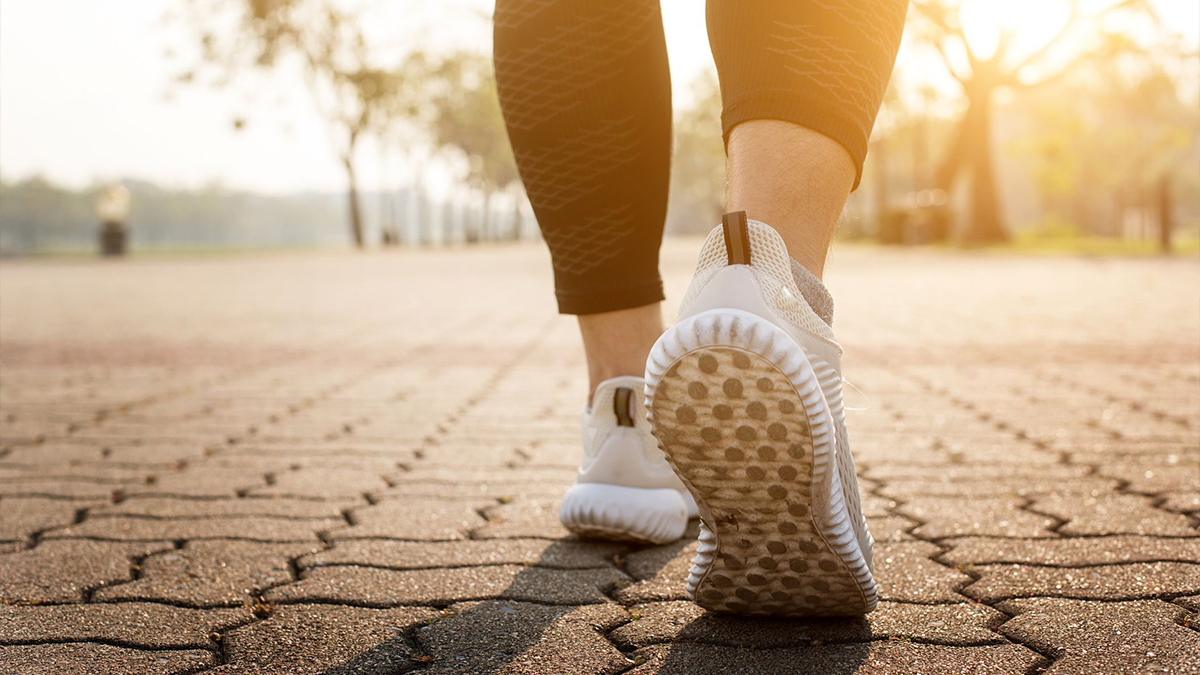 The Australasian University Health Challenge (AUHC) begins in September.

With winter finally loosening its grip and warmer days on the horizon, it's time to get stuck into some physical activity. The AUHC began on 5 September and focuses on increasing your daily activity in a fun, inter-university competition. 
The challenge runs from 5 September - 16 October and UNSW will compete against 18 other universities from across Australia and New Zealand. This is the largest number of universities ever to compete in the AUHC, which this year is hosted by the University of Waikato.

All UNSW students and staff are eligible to enter individually, or as part of a team.
To find out more about the AUHC, click here and scan the QR code to join.
Comments