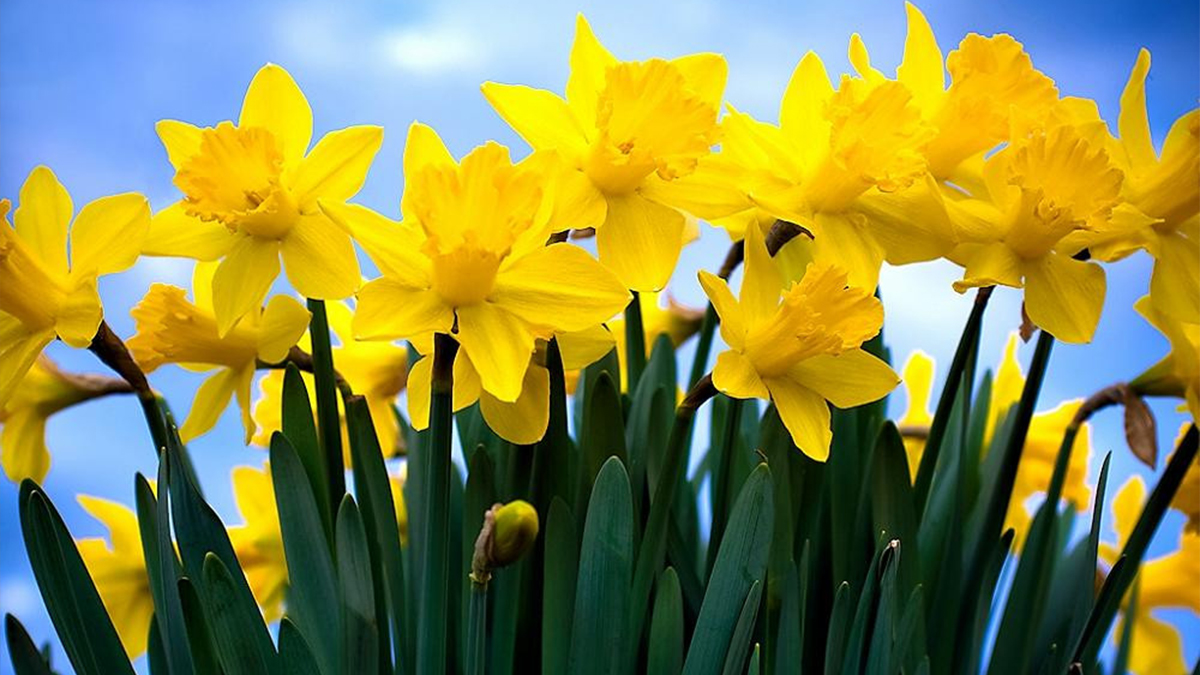 Following the Daffodil Day Appeal on Thursday 25 August, The Lounge has proudly donated over $3000 to the Cancer Council. 
The Daffodil Day Appeal is Cancer Council's most iconic fundraising campaign. It's a chance for Australians to create change in the lives of people impacted by cancer by funding cancer research. 
This year, The Lounge decided to support this great cause by donating the proceeds from the day, including food and beverage sales, to the appeal. The event was well attended by over 150 staff over the course of the day, raising over $3000 for the Cancer Council. 
"As ongoing recipients of Cancer Council NSW research funds, UNSW is honoured to continue our partnership in raising funds for cancer research and strategic cancer prevention, advocacy and patient support initiatives through the Daffodil Day Appeal," said Professor Elgene Lim, Senior Medical Oncologist, Cancer Theme Principal and recipient of the Cancer Council NSW's Sally Crossing AM Award. 
The Cancer Council's funding is invested in researching the answer to a cancer free future. Such research has already led to amazing advancements in cancer prevention, screening and treatment, helping to increase survival rates from 49% in the 1980s to 69% today. 
You can find out more about The Lounge and book via the website here. 
Comments