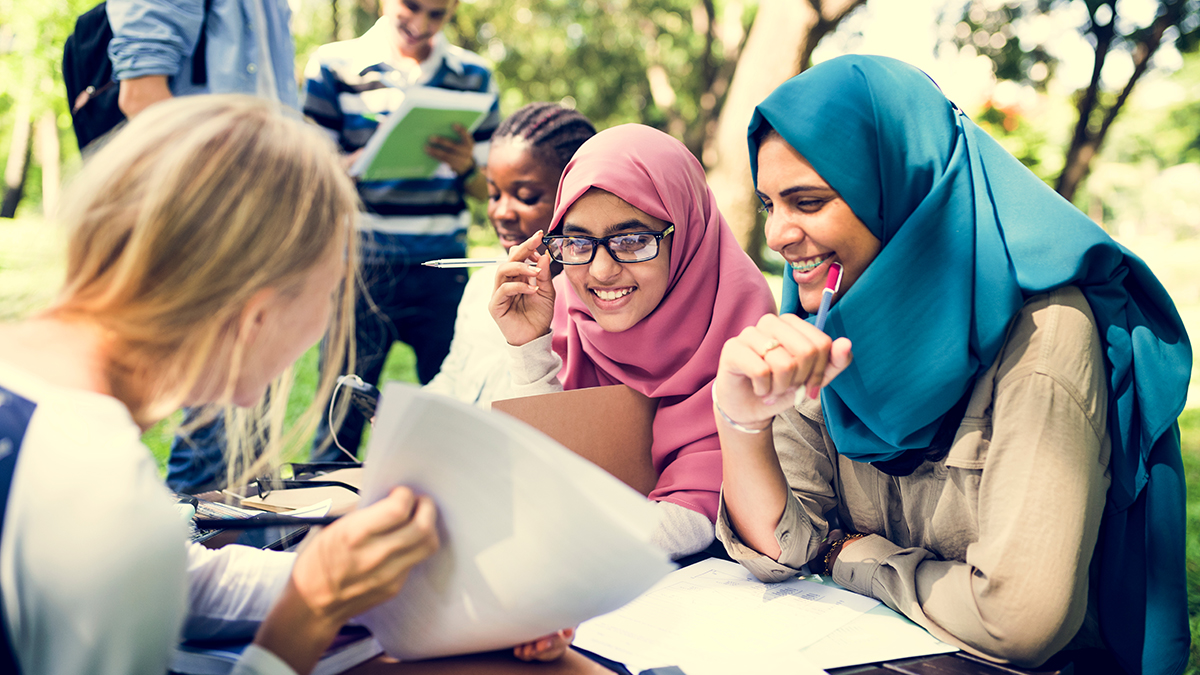 Learn more about the changes required to make advances in higher education.
The Scientia Education Academy is delighted to welcome guest speaker Professor Hamish Coates, Director of the Higher Education Research Division at Tsinghua University.
Professor Coates will discuss the value of higher learning to our communities, universities and governments.
This lecture will introduce the 'smarter learning' initiative, highlighting the reforms required to achieve next-generation assessment. In addition, Prof. Coates will present results from several international studies and present some realistic steps ahead for university leaders.
Date: Wednesday 7 September
Time: 1 - 2pm
Register here.
About the Speaker
Hamish Coates is a Tenured Professor at Tsinghua University's Institute of Education, and Director of the Higher Education Research Division. He was Professor of Higher Education at The University of Melbourne, Founding Director of Higher Education Research at the Australian Council for Educational Research, and Program Director at the LH Martin Institute for Tertiary Leadership and Management. He concentrates on improving higher education quality and productivity.
For further enquiries, please kindly contact the Educational Engagement team: engage.pvcese@unsw.edu.au
Comments