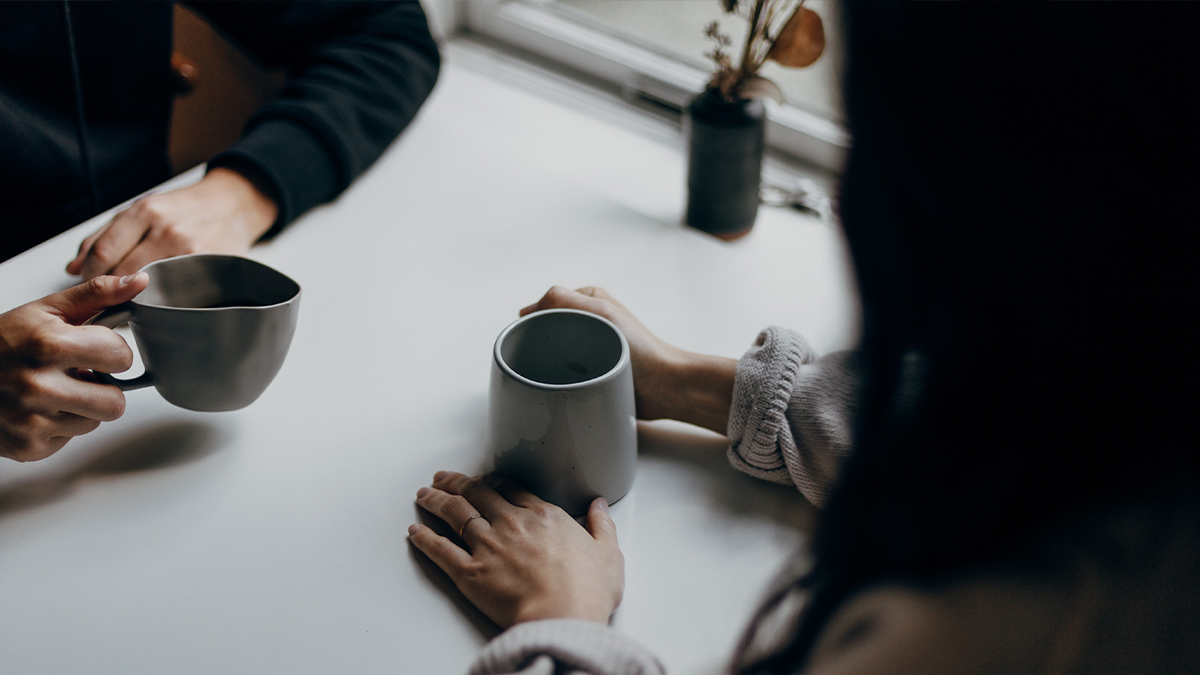 In partnership with the Black Dog Institute, UNSW Health now provides free suicide prevention training to UNSW staff. 
Suicide is the leading cause of death for people aged 15-44 in Australia, and the complexity of preventing suicide differs from region to region. The loss of anyone to suicide is devastating for individuals, families and the community surrounding them.
The Black Dog Institute is the only medical research institute in Australia to investigate mental health across the lifespan, aiming to create a mentally healthier world for everyone. They do this through 'translational' research, integrating research studies, education programs, digital tools and apps, clinical services, and public resources to discover new solutions, foster connections and create real-world change.
Recognise and Respond: Suicide Prevention for everyday life aims to assist in reducing and preventing suicide in Australia by equipping people with the skills to intervene with someone who is contemplating suicide.   
The self-directed e-learning module is comprised of four main learning components:  
recognising the signs of suicide  
having a conversation with and supporting the person  
providing help to the person  
self-care. 
The module will take approximately 60 minutes to complete. 
All UNSW staff are encouraged to complete this training. There is no cost and you will receive a certificate upon completion.
Please register here by completing the form. You will obtain the enrolment link on the next page.
Comments