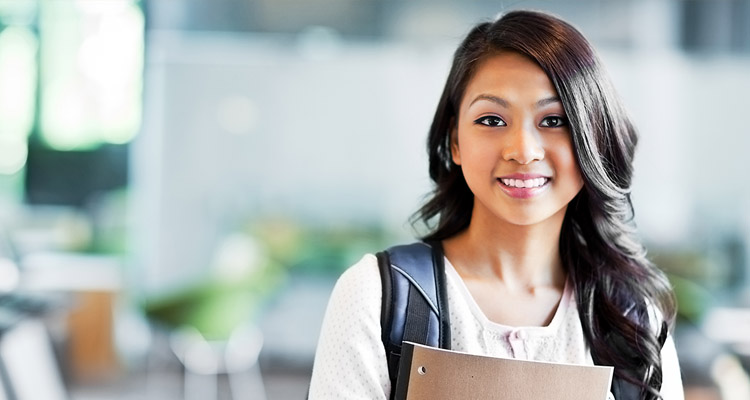 The Student Experience Survey (SES) gives students the opportunity to have their voices heard. 
The national Student Experience Survey (SES) is now open for undergraduate and postgraduate coursework students until Sunday 9 October. The survey is administered by the Social Research Centre (SRC) on behalf of the Australian Government Department of Education.  
The SES captures a holistic view of the student experience across teaching, learning resources, assessments, program structure and overall student support services. The SES is one of the most important surveys students are asked to complete, and this year, it will give a voice to 55,000 students at UNSW.  
The results of the survey inform key decisions within UNSW at the program, faculty and overall university level. High-level outcomes are made available publicly on the ComparED website, and national ratings are included in The Good Universities Guide, Australia's most trusted resource on higher education. 
The outcomes of the latest SES across all 41 Australian Universities are available via the 2021 national report. 
While the pandemic continues to have an impact on SES outcomes at UNSW and other universities, there are many positives to report. Overall satisfaction with educational experience improved across almost all public universities in 2021. At UNSW, while our position in the national league table remains unchanged, overall undergraduate educational experience increased by 7 percentage points. At the postgraduate level, UNSW is ranked highest among the Group of Eight universities for both overall educational experience and teaching quality. UNSW is also ranked highest among the Go8 for international student overall educational experience at both undergraduate and postgraduate levels.
"The annual Student Experience Survey is the single best way for us to learn about students' thoughts of the overall experience at UNSW," said Vice-Chancellor and President, Professor Attila Brungs. 
"Personally, I greatly value reading the SES data to hear directly from our students about what is working well, and what can be improved."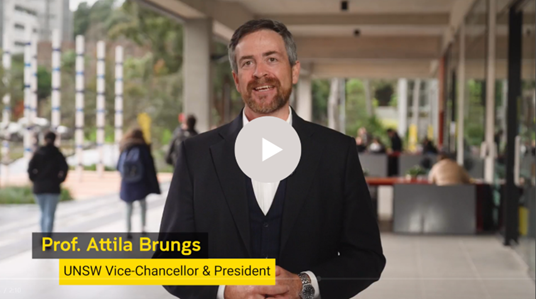 Please ask your students to participate 
Please support this important research by encouraging your students to complete the survey. We have a range of resources available to you, such as a short video, class slides and screens, embedded Moodle links and popups, and a staff signature.  
Resources are available on the Teaching Gateway. 
Students will receive an email from SRC, with a direct link to the survey, or they can find the survey on Moodle. 
The Student Experience Survey is open now until midnight, Sunday 9 October 2022. For questions, please reach out to the Student Survey team on surveys@unsw.edu.au. 
Comments