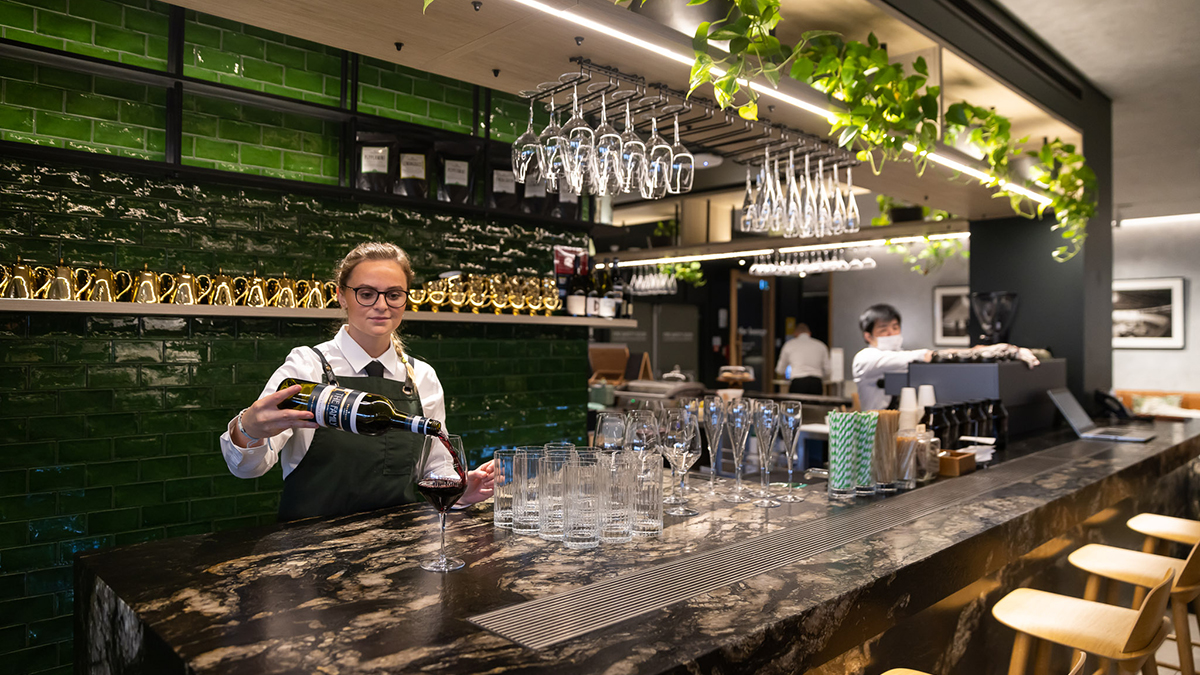 UNSW-backed startup Synbiote has introduced the world's first non-alcoholic tea-based beer, 'Sörzero'.
With Sörzero, Synbiote's aim is to showcase the potential of sustainable and circular processes in the brewing industry. The non-alcoholic beer is not only crafted with tea as its base, but also uses eco-friendly practices throughout its production.
Synbiote's journey with Sorzero traces back to UNSW's Health 10x Accelerator Program in 2021, which gave a grant to the startup. It was founded by fellow UNSW alumni Ismat Kabbara and Alinta Furnell, who met while completing their research studies at the UNSW School of Biotechnology & Biomolecular Sciences, and Vivid Savitri-Hampton, Global Head of UX at Breville, who met the pair through a mentorship program facilitated by UNSW Founders.
The startup also recently received a grant of $150,000 from Alexis Ohanian (Co-Founder of Reddit, Founder of 776 Foundation) to carry out work in the sustainable waste management space. With a strong focus on creating sustainable and resilient solutions, Synbiote aims to make substantial contributions to mitigating the effects of climate change.
Sörzero's exclusive promotion at The Lounge
To celebrate the launch of Sörzero, The Lounge will be running an exclusive promotion throughout September.
On Tuesdays, Wednesdays and Thursdays between 4pm and 7pm the non-alcoholic beer will be available at half-price. 
Find out more about The Lounge offerings.  
We look forward to seeing you there!
Comments