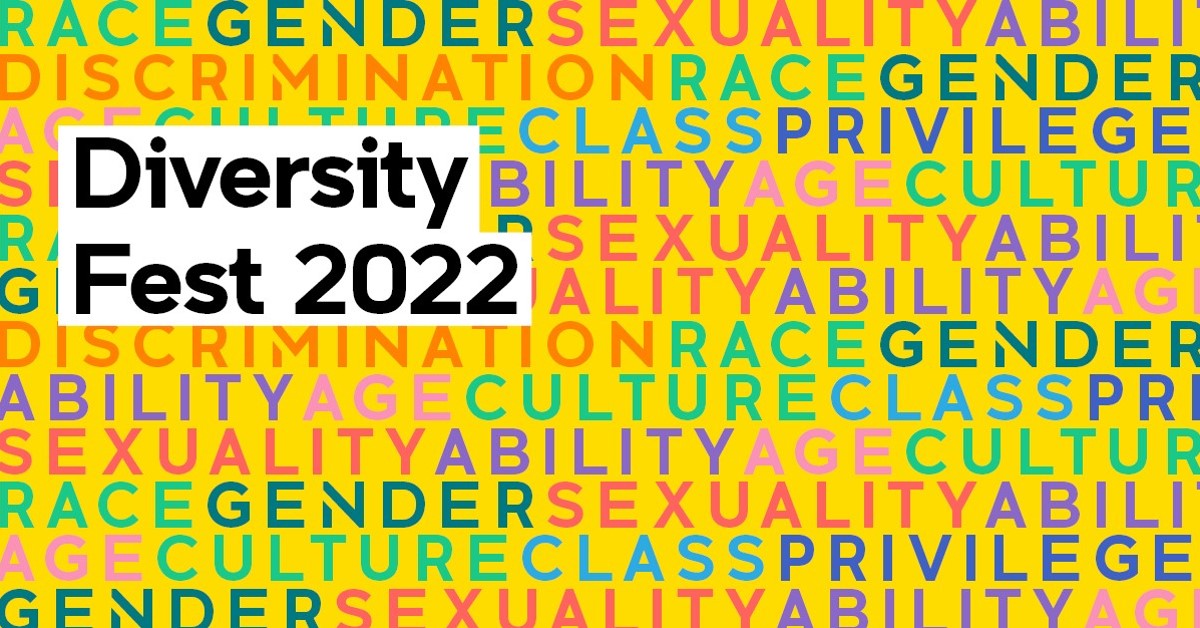 Returning for a fourth consecutive year, Diversity Fest embraces the diversity of our community and ignites broader conversations about how we can foster a more inclusive society. 
Diversity Fest is a celebration of the many diverse communities that enrich UNSW and is an important reminder of the ways in which we grow stronger when we take the time to learn from one another and embrace our collective differences. 
For the first time since the inaugural event in 2019, the festival will be back on UNSW's campuses, with a range of in-person, hybrid and online events scheduled throughout the week of 24-31 October. 
The program contains over 40 free events scheduled across Week 7, including performances, workshops, panel discussions, hackathons and film screenings. It will cover topics such as cultural and linguistic diversity, disability inclusion, gender diversity, LGBTIQ+ inclusion, mental health and more.  
The program includes contributions from a broad array of student and staff groups at UNSW, and substantial input from Arc, the Student Representative Council and the Postgraduate Council.  
Highlights include an Auslan and Deaf Awareness Workshop, the Riding with Disability Virtual Reality Experience, the Women Creatives' Night and an online panel from the Kaldor Centre about how to support refugee students. 
"Diversity Fest is a key event on the calendar, bringing UNSW students and staff together to uplift voices, breakdown stereotypes and celebrate the diversity of our community in all its forms," said Abi Scott, Communications and Engagement Manger, Division of Equity Diversity & Inclusion. 
"To be able to hold this event back on campus after a two-year COVID hiatus is really exciting. As always, we have received fantastic support and contributions across the University to be able to run these events, and we can't wait to welcome everyone to Diversity Fest 2022 soon." 
The program is now live on the EDI website. 
View the complete program and register for events and activities here. 
Comments