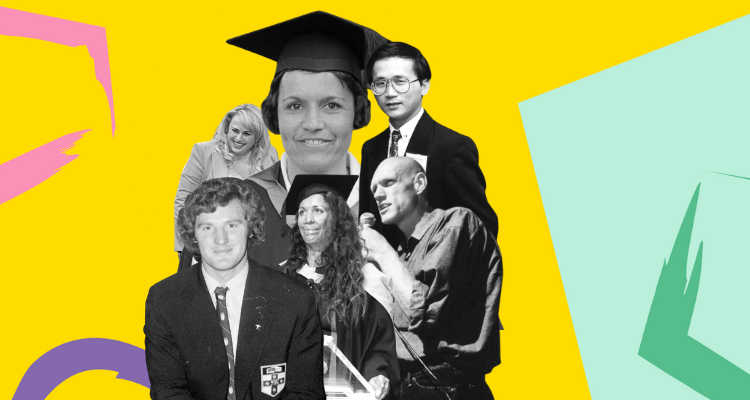 UNSW staff are invited to nominate outstanding alumni as a celebration of our community.
One of UNSW's greatest continuing achievements is our alumni. Every year we recognise the dedication of our graduates who make a profound impact in Australia and around the globe.
These exceptional alumni come from all walks of life and represent the values we embrace at UNSW – demonstrating excellence and respect, driving innovation, embracing diversity and building collaboration. 
You can nominate alumni under the six categories below: 
Art and Culture

 

Innovation and Entrepreneurship

 

Professional Achievement

 

Research and Teaching Achievement

 

Social Impact and Service

 

Young Alumni Award

 
Be inspired by our diverse group of past winners who demonstrate excellence across a broad range of sectors. 
Submit your nomination today: https://www.alumni.giving.unsw.edu.au/nominate 
 
Nominations close Monday 20 February 2023 and the winners will be announced later this year. 
Comments