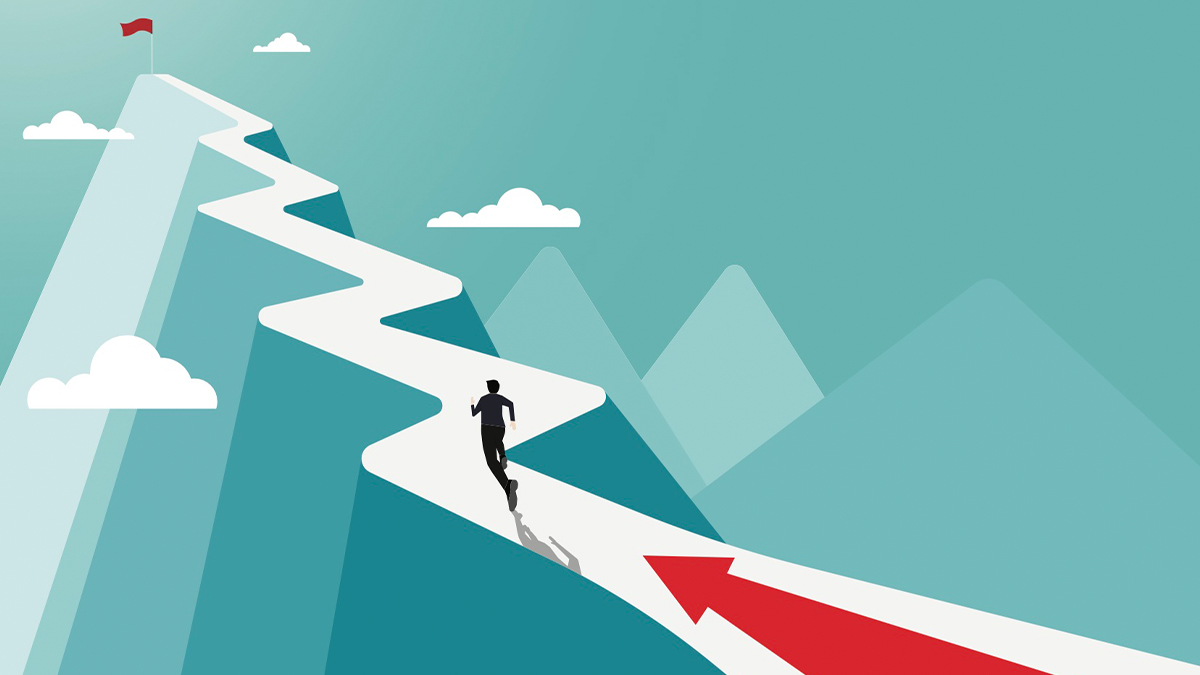 Benestar will be hosting a webinar to support motivation and satisfaction at work.
On Wednesday 16 February, Benestar will be hosting a free webinar for staff, on the topic 'Career Satisfaction'. 
This webinar will help you to:
Identify your current work satisfaction level
Understand the key factors that influence work motivation levels
Examine a process for increasing and maintaining self-motivation
Know where you want to go and develop positive approaches to your work.
The webinar will be held online from 12 - 1pm on Wednesday 16 February.
Registration is essential. 
Click here to register.
Comments