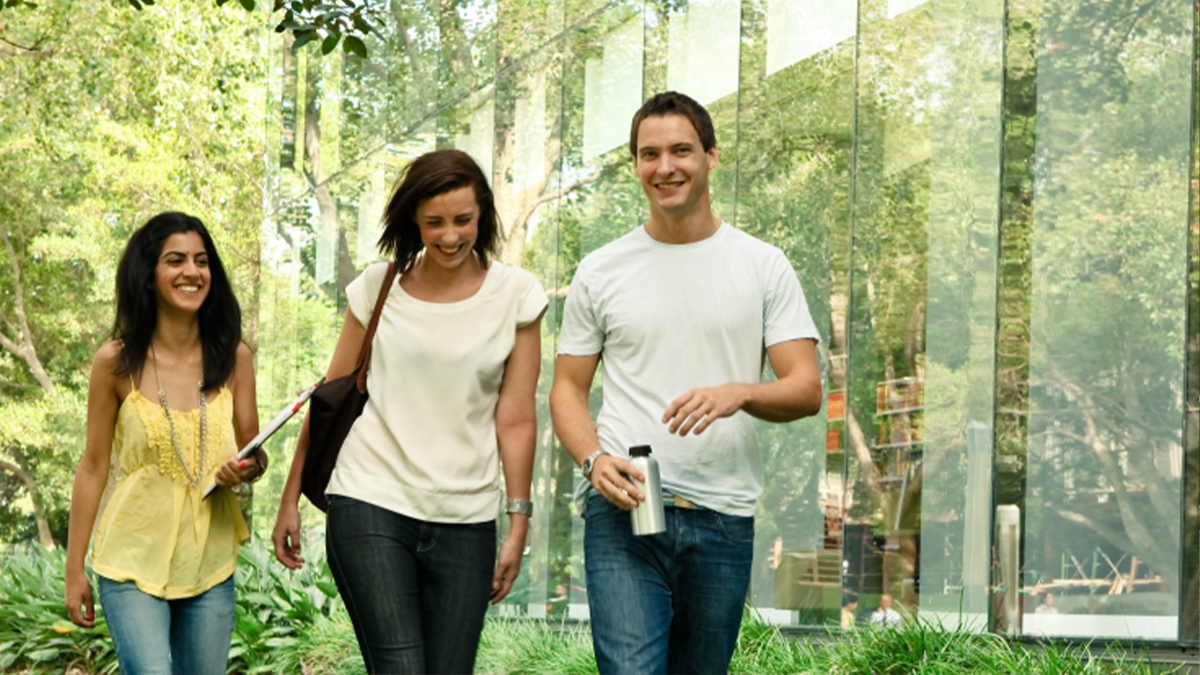 What every educator needs to know about stress and the impacts on learning.
Hailing from California State University, Dr Jamie Gunderson and Dr Rebecca Justeson join us for a special Scientia Education lecture to kick-start 2022.
This interactive workshop will support educators in understanding the impacts of stress and trauma on learning and teaching, and identify healing-centred teaching practices that will equip participants with tools for supporting students in crisis.
Educators will prepare to face challenging educational contexts head-on by engaging in self-care, maintaining a focus on behaviours that enhance resilience, exploring post-traumatic growth as a pathway to healing, and mitigating long-term inter-generational impacts in communities affected by stress and trauma.
Thursday 3 February
1-2pm
Find out more here.
Comments