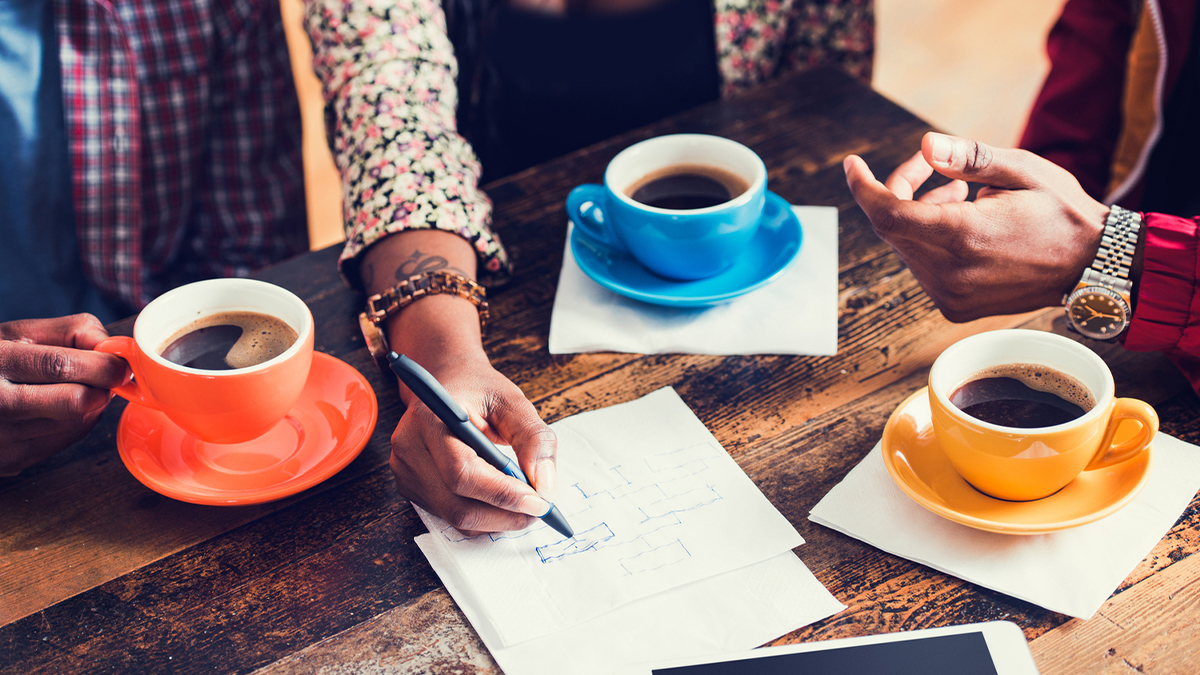 UNSW is excited to welcome staff back onto campus with a packed program of activities and offers throughout February and March.
At UNSW, we're committed to making our campuses vibrant, sustainable, safe and engaging places for students and staff to study, collaborate, and do their best work. That is why we're hosting Welcome Back to Campus for staff, from Tuesday 15 February to Thursday 24 March 2022.
Although we all recognise the benefits and convenience of working from home, we know from staff surveys that many of you miss the in-person engagement and collaboration that working on campus provides. Although Teams meetings are efficient, they'll never replace the camaraderie and collaboration that we can enjoy when meeting face-to-face, especially over lunch or a coffee.
Welcome Back to Campus will include a program of events across campus and is an opportunity for us to return and reconnect with colleagues.
There is something for everyone: live music, campus trails, wellbeing events, sausage sizzles, dining offers and all continuing, fixed-term and casual staff will receive a food voucher.
The full program of events will be available shortly. 
Comments