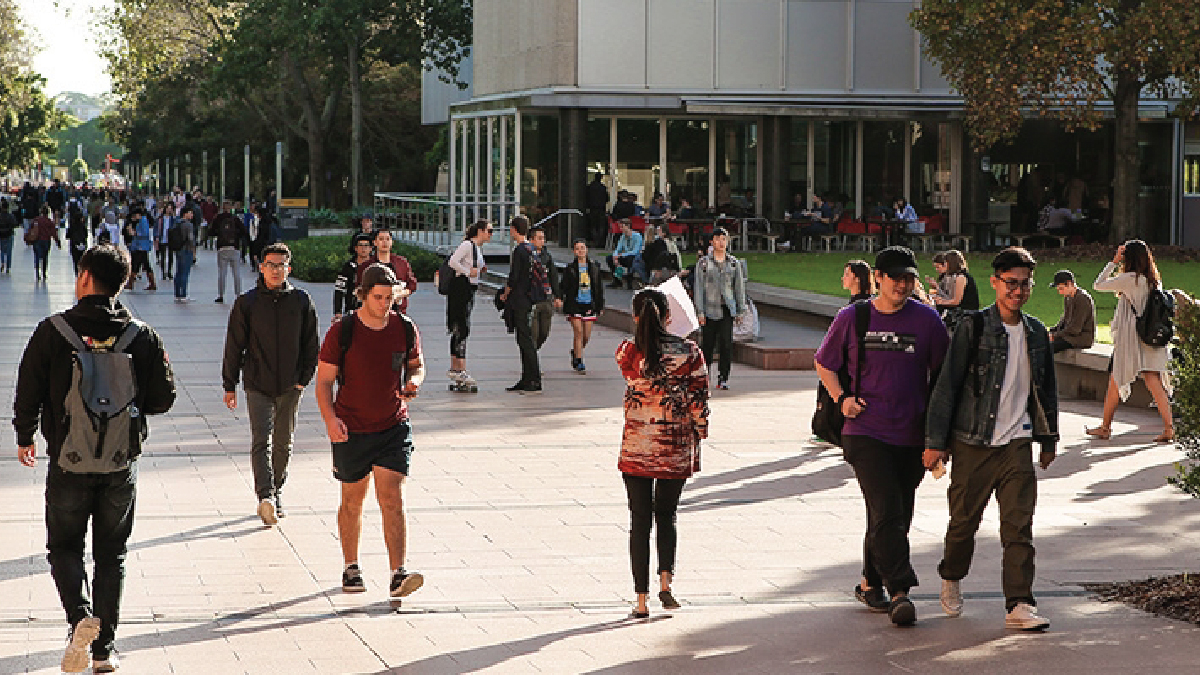 A Voice Dedicated Support Line is now available for those impacted by the referendum campaign.
In the lead-up to the Voice referendum campaigning has begun in earnest, First Nations or non-Indigenous people in our community may find comments or opinions expressed in the media or elsewhere triggering or unsettling. In response to this, Benestar has set up a dedicated telephone support line offering mental health support.  
The Support Line operates from 7:30am – 9pm, Monday – Friday and there will be an after-hours team outside these hours. During busy times, the call will divert to voicemail and all messages will be actioned the same day or the following day. 
To access Benestar's Voice Dedicated Support Line, please call 1800 071 198. 
Comments