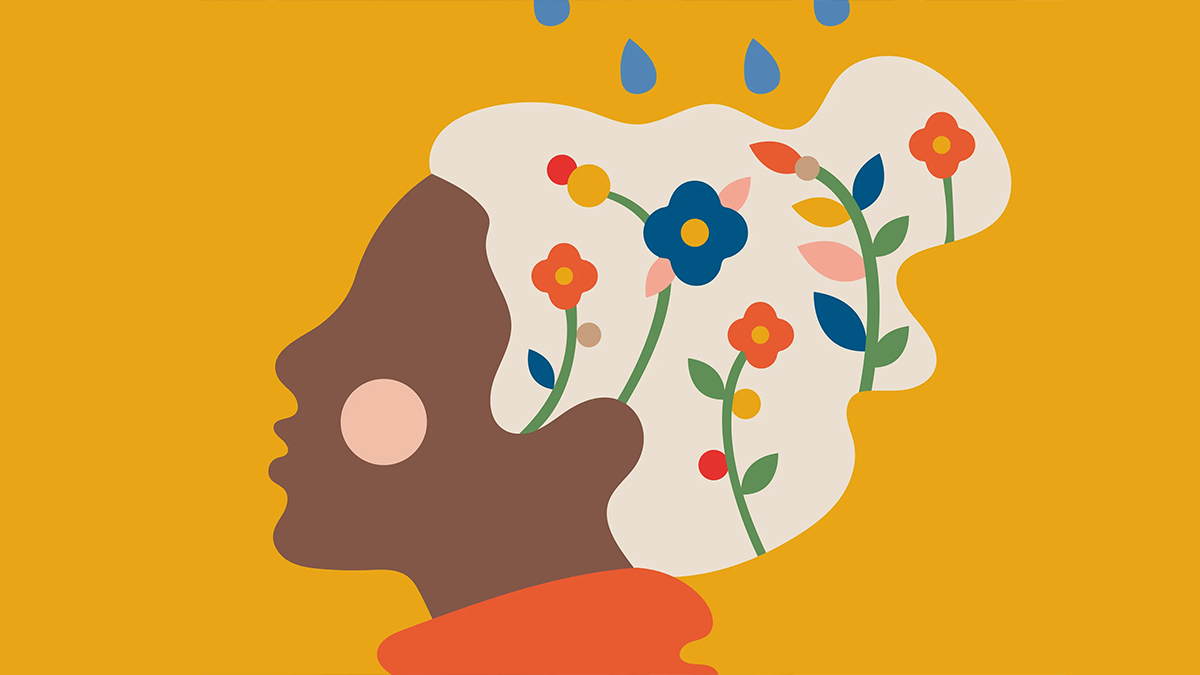 Join Benestar for a free webinar, open to all UNSW staff.
On Tuesday 30 May UNSW's Employee Assistance Program (EAP) Benestar, will host a webinar titled Resilience 101. It will be free to join for all staff.
Resilience 101 will help you to:
Understand what resilience is
Learn where you should focus for success
Plan and set personal goals
Devise strategies to overcome or work around any difficulties you are facing
The webinar will be held on Teams from 12 - 1pm on Tuesday 30 May.
Comments