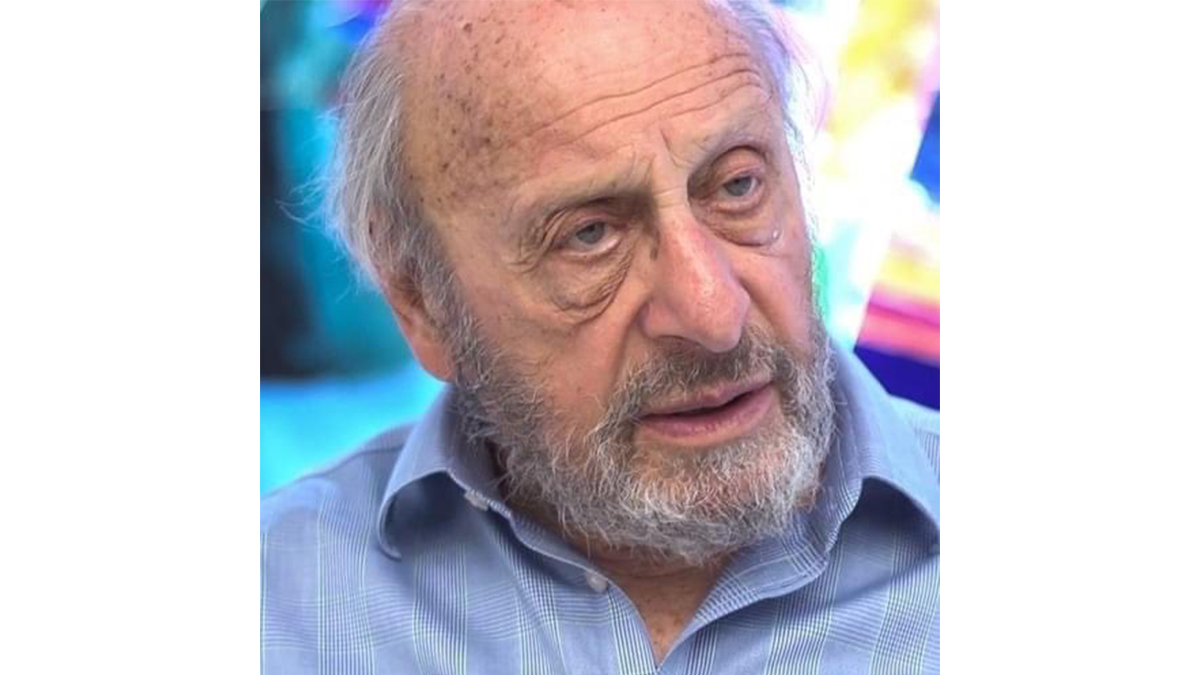 Geoffrey Harcourt, Honorary Professor at the School of Economics, passed away peacefully on 7 December 2021, at 90 years of age. 
Emeritus Professor Geoffrey Harcourt AC FRSN FASSA was born on 27 June 1931. He was a graduate of Melbourne and Cambridge and taught principally at Adelaide and Cambridge universities. 
Geoff had a remarkably distinguished career which resulted in a long list of international honours. He published more than 30 books and 400 articles, making particularly notable contributions to post-Keynesian economics, capital theory and economic thought. He leaves behind an outstanding professional legacy.  
Geoff contributed beyond his prolific activities as an economist. Having a burning dislike of injustice and intolerance, he sought to build a more just and equitable society. This included being active in the anti-Vietnam War movement in Adelaide in the 1960s, through to mentoring Indigenous students. Geoff followed his convictions with his actions.    
Irrespective of his achievements and passions, Geoff was always down-to-earth, interested in people, quick with witty and insightful comments. He was able to listen with intent or hold forth on topics ranging from the latest economics seminar he attended, through to the time he was at a tea party with Winston Churchill at Buckingham Palace. 
He is survived by his beloved wife of 66 years, Joan, his children, Wendy, Robert, Tim and Rebecca, son-in-law Claudio Sardoni, daugher-in-law Jo Bosben and four grandchildren Caterina, Emma Claire, Yunshi and Jhen Huei.  
His intellect, camaraderie and the mischievous twinkle in his eye will be missed by many.  
Further details of his remarkable life and career can be found from a website created as part of his 90th birthday celebrations here.  
Comments