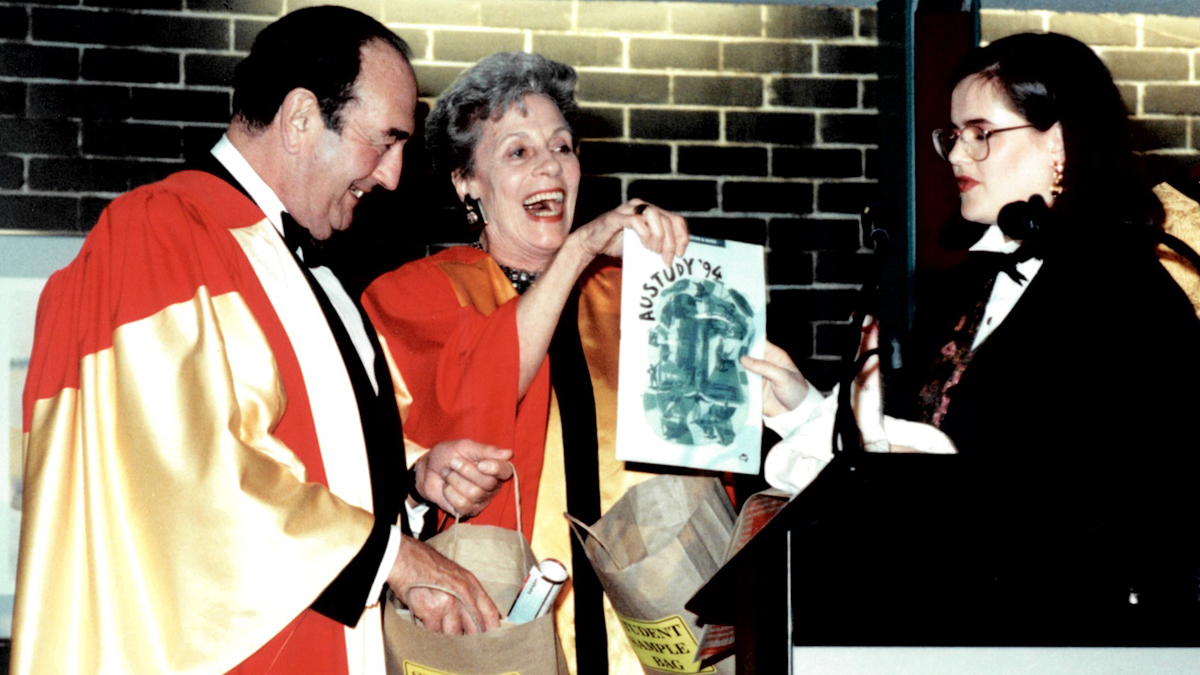 Born 8 September 1927 in Perth, Jackie Samuels (née Kott) had a long and distinguished career as an actor and advocate for her profession. Probably her best-known role was as Martha in Edward Albee's ground-breaking Who's Afraid of Virginia Woolf in the 1960s. She also served as an artist member of the Australia Council (1979-1985), on the board of the National Institute of Dramatic Art (1976-1986) and as a trustee of the Sydney Opera House (2001-2008).
Jackie's husband The Hon. Gordon Samuels, AC, CVO, QC (12 August 1923–10 December 2007) served as the 36th Governor of New South Wales from 1996 to 2001. A member of the UNSW Council from 1969, Samuels was appointed Chancellor of UNSW in 1976, serving until 1994, the longest-serving Chancellor of UNSW.
Although the role of the Chancellor is an honorary one and both Gordon and Jackie continued to work throughout their tenure, UNSW was in many ways at the centre of their lives and they both committed themselves to the institution and to creating a strong University culture and community.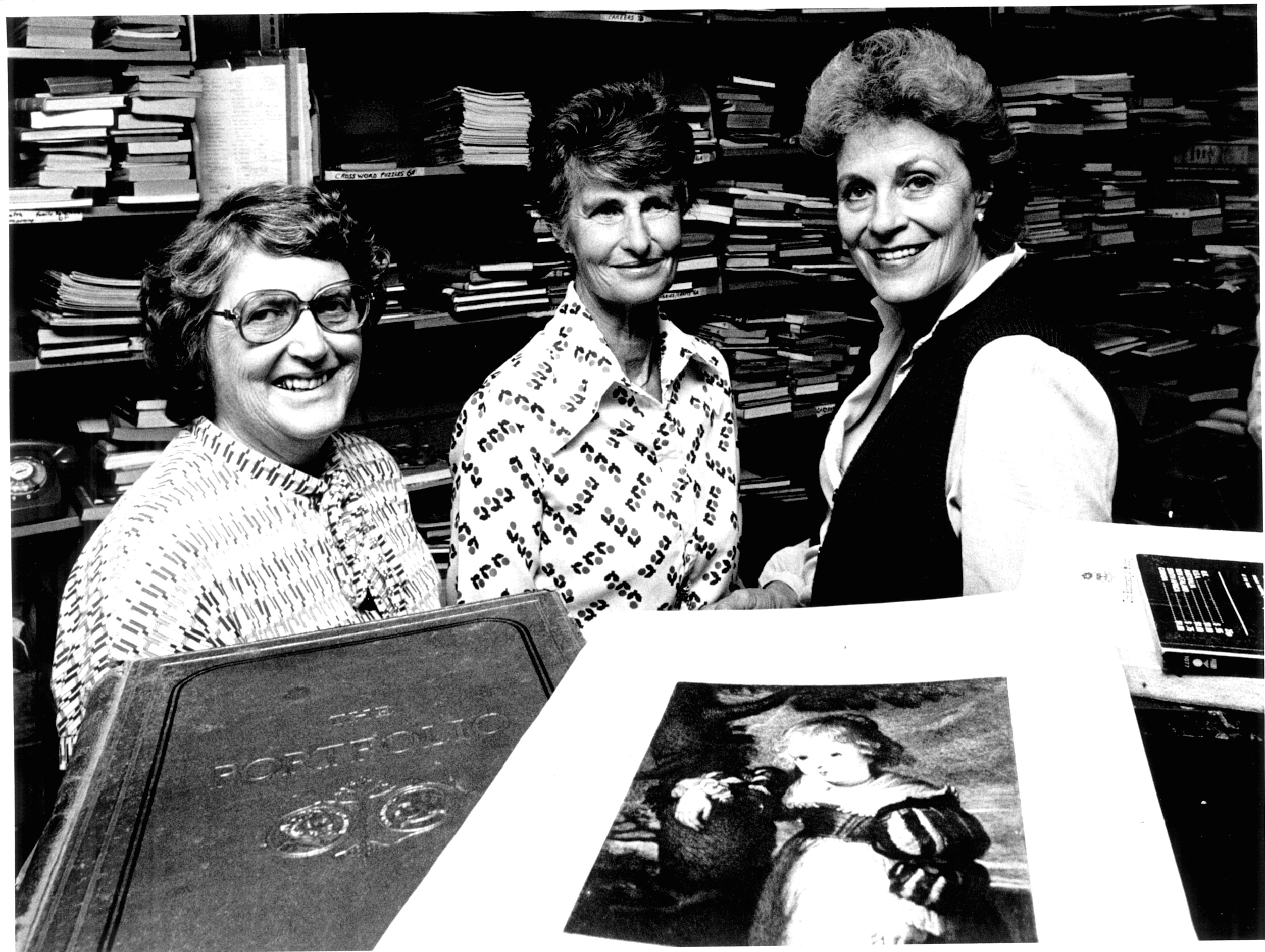 As a member and frequent President of the U-Committee, which was made up of the wives of university professors, and as a driving force behind the huge UNSW Bookfair and the Kensington HSC Lectures – both of which raised a considerable amount of money – Jackie worked tirelessly for the benefit of the University. Hers was very much a hands-on role, and she delighted in the fact that she and Gordon were universally known as "the Chancellor and Jackie". She was also a patron of the Alumni Association and a donor, including recently to the revitalised Alumni Park.
In speaking about Gordon and Jackie soon after Gordon's death, former Vice-Chancellor Professor John Niland referred to Gordon as "the Chancellor from Central Casting" – and of course he was also referring to Jackie, who really was from Central Casting.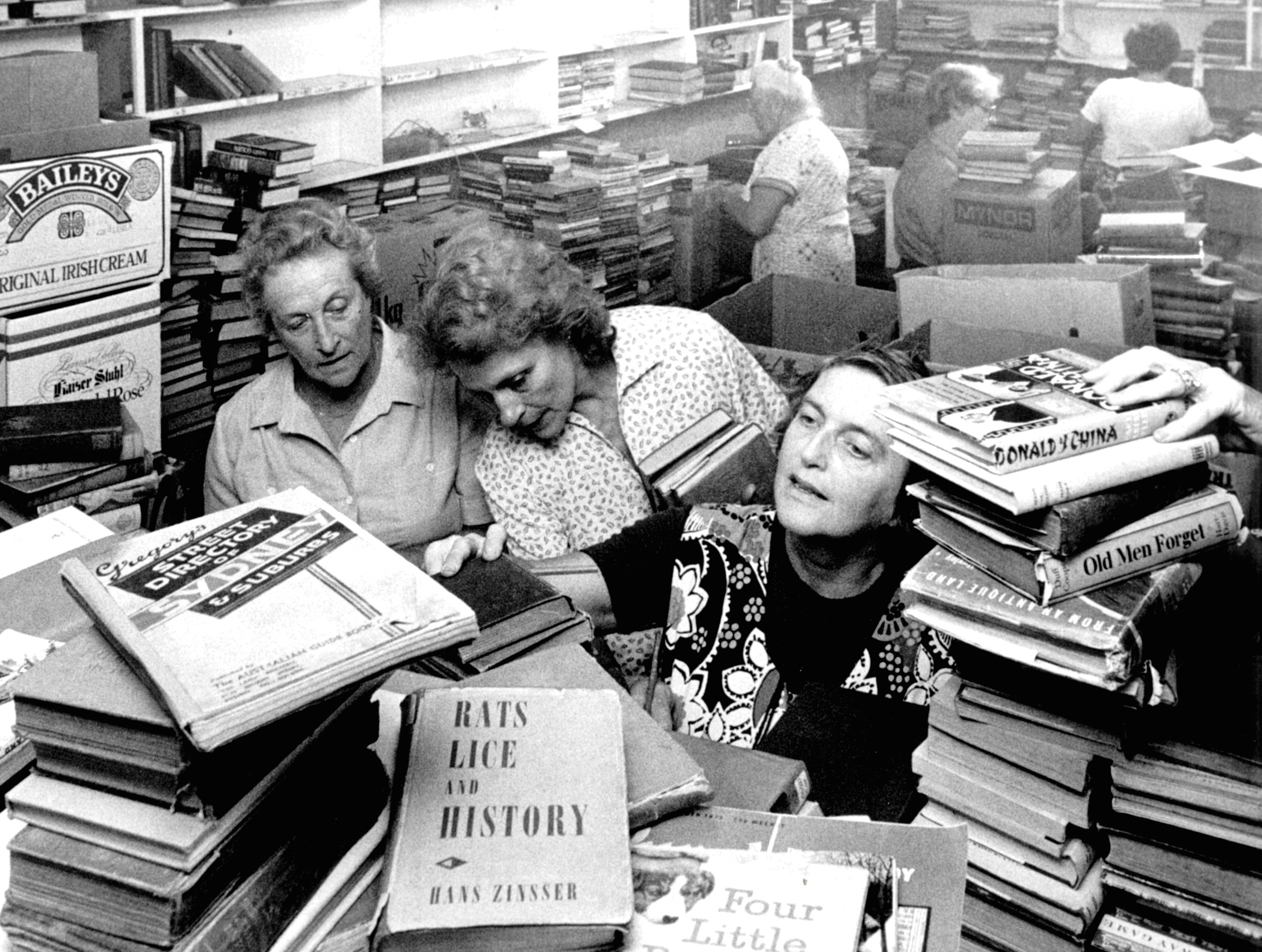 In honour of their joint service to UNSW, in 1992 the University named the Samuels Building after both Gordon and Jacqueline Samuels. In 1994, UNSW conferred the degree of Doctor of the University on Jacqueline Samuels 'with gratitude and affection'.
Jacqueline was a valued supporter and friend of UNSW, and we honour her considerable contribution to the growth and development of the University.
Comments