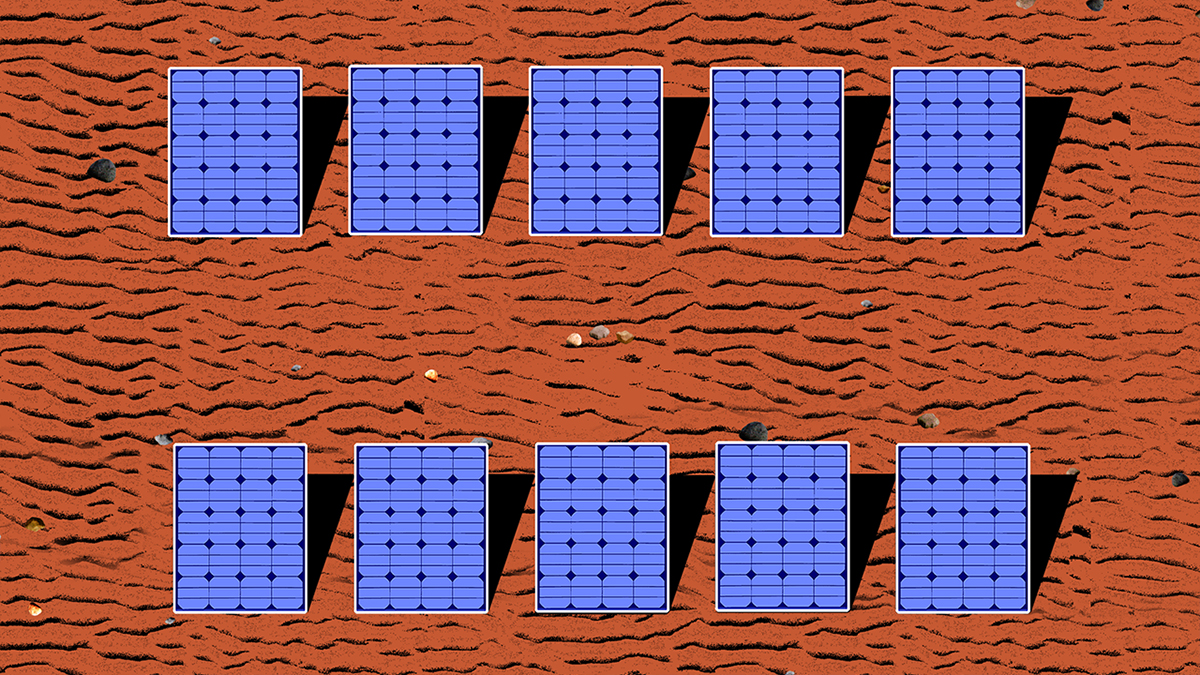 "Australia could be the energy centre of the world… exporting renewable energy to the entire world and three other planets."
Diplomat, architect of the Paris Agreement on climate change, and former Executive on the United Nations Framework Convention on Climate Change, Christiana Figueres is a force to be reckoned with. 
In March 2020, speaking at UNSW Sydney, Figueres had the crowd on their feet as she emphasised Australia's unique ability to power the entire world through renewable energy resources. And yet, even with these available resources, our Government has positioned us a renewable energy backwater – ignoring both the economic and environmental prosperity our sunburnt plains could bring. 
As the climate crisis continues to deepen, Figueres reminds us of Australia's chance to help not only ourselves, but our entire civilisation.  
Comments