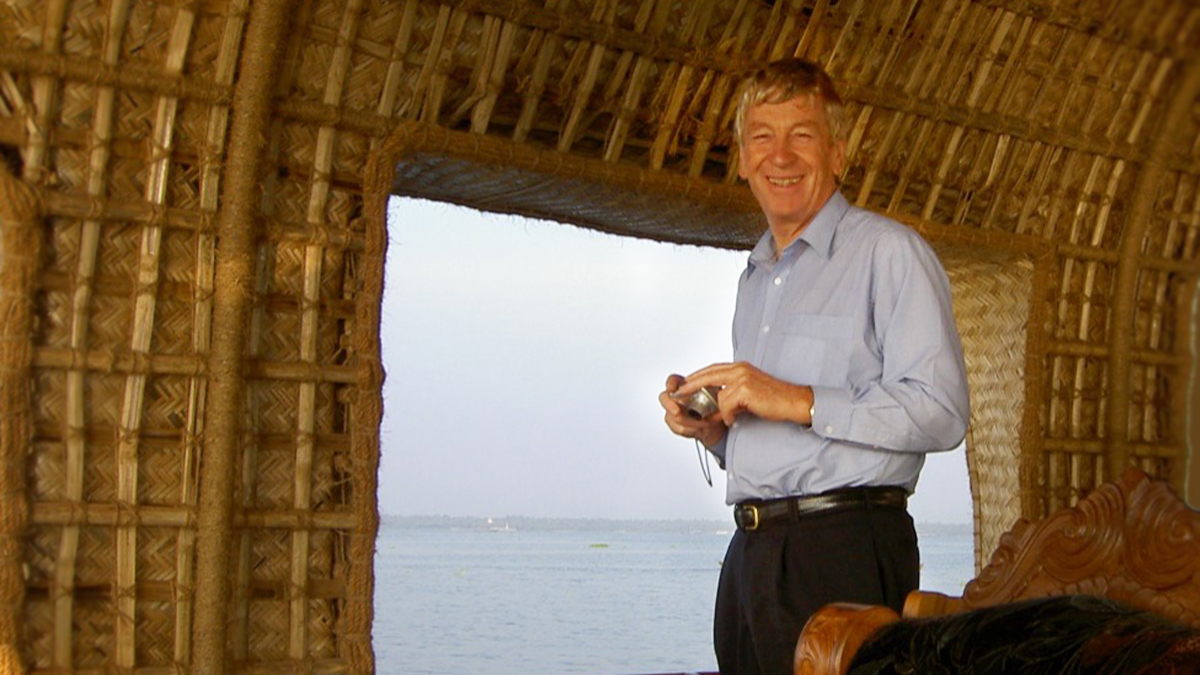 It is with great sadness that colleagues at UNSW learnt of the recent death of Rolfe Howlett.
Emeritus Professor Cameron Rolfe Howlett FBSE FRSN (1940-2022) had a distinguished career as a university educator and researcher, and as a veterinary pathologist. He was a Professor of Pathology in the Faculty of Medicine and was one of the co-founders of the Australasian Society for Biomaterials and Tissue Engineering (ASBTE).
After his retirement, Rolfe became an Emeritus Professor at UNSW, with a visiting appointment at the Graduate School of Biomedical Engineering (GSBME) awarded in 2008. Rolfe maintained activity as a consulting Veterinary Pathologist and supported GSBME through advising on research grants and mentoring PhDs and post-doctoral researchers.
In 1989, Rolfe was a founding member of the Australian Society for Biomaterials (now called the Australasian Society for Biomaterials and Tissue Engineering – ASBTE). He was President of the Society from 1991 to 1992 and again from 1993 to 1994 and represented ASBTE on the International Union of Societies for Biomaterials Science and Engineering from 1998-2008. He was appointed as a Fellow of Biomaterials Science and Engineering (FBSE) in 1996, the first Australian to achieve this status. His significant contribution to the society was recognised by the award of the ASBTE Medal in 2015. In 2019, Emeritus Professor Rolfe Cameron Howlett was elected as a Fellow of The Royal Society of New South Wales.
Rolfe's colleagues at UNSW fondly remember his irrepressible humour and incredibly generous nature. He was a person who was always willing to support the efforts of researchers, and it was with a wry grin and a slightly raised eyebrow that he would gently correct you if you strayed too far from biomaterials into his province, the pathology of tissue-device interactions. In addition to science, he also had a love of language and his description of the cell types in tissue sections was almost poetic ("a sprinkling of eosinophils" is one that comes to mind).
Rolfe was also always up for adventure. From scaling Mount Washington at the Gordon Conference in 1997 to exploring the Kerala backwaters in India in a houseboat in 2007, Rolfe embraced new experiences and was wonderful company.
At this sad time, our thoughts and those of all our ASBTE and GSBME colleagues are with his wife, Annette, and their children and grandchildren.
Comments