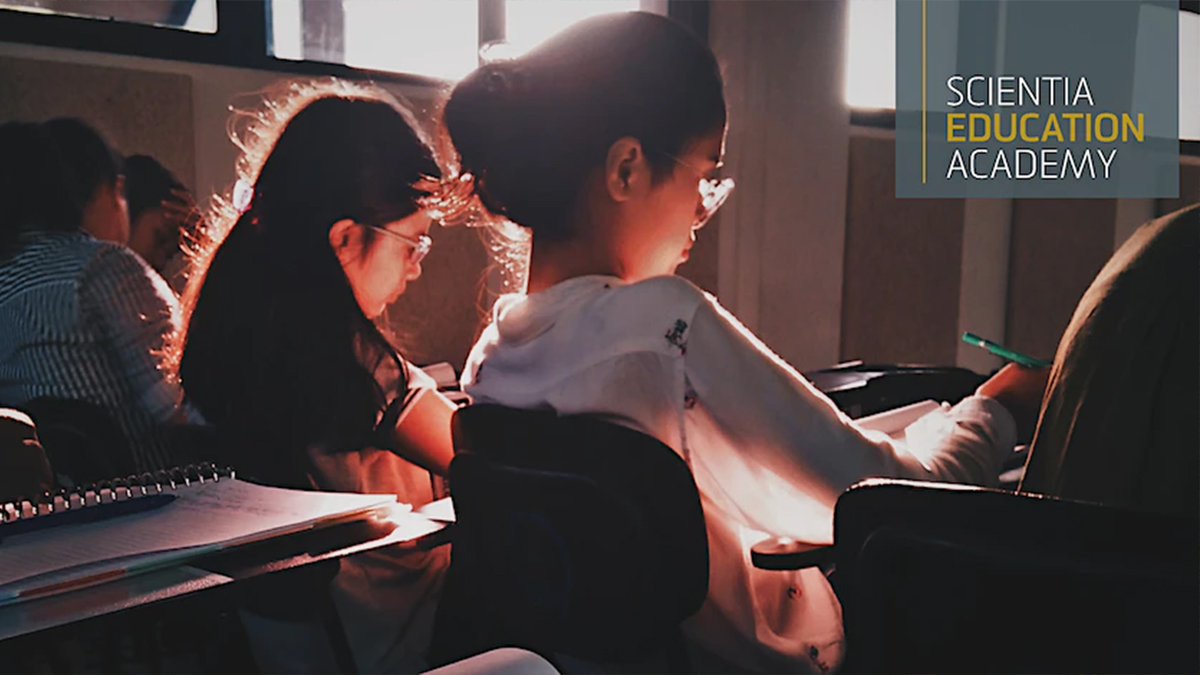 Explore the concerns of grading systems and the strategy for eliminating grades within a competency-based assessment system.
The Scientia Education Academy is delighted to welcome guest speaker Professor Karen Hauer, Associate Dean for Competency Assessment and Professional Standards at the University of California, San Francisco.
The use of grading systems generates debate in medical and general education, with heightened concerns about the role of grades in programs implementing competency-based medical education. Grades are widely used in education to communicate achievement and distinguish learners. Earning high grades opens doors to future training and practice opportunities in desired specialties and settings. However, many challenges with grading call this practice into question. 
Educators and learners infer that grades convey a level of precision and accuracy about performance and future potential that is likely not possible in a complex clinical environment. In this lecture, Professor Karen Hauer will discuss concerns about grading in four key areas: fairness, equity, learners' mindset, and wellbeing. Professor Hauer will illustrate a strategy for eliminating grades and shifting focus to supporting learner development and achievement of proficiency within a competency-based assessment system. This assessment system offers a way forward to shape learners' achievement and approach to lifelong learning.
Click here to learn more.
Comments