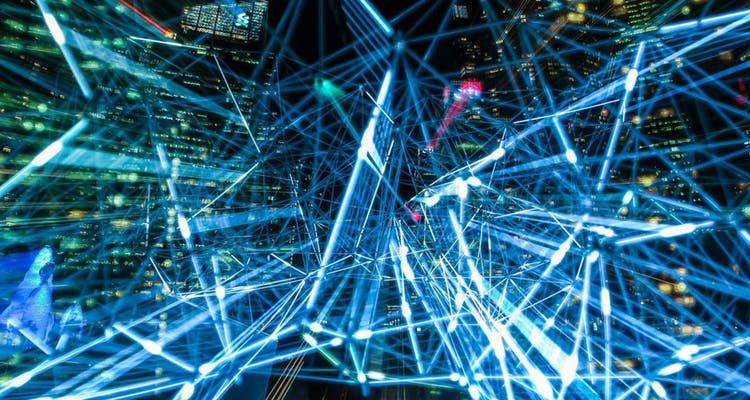 UNSW Futures has announced four new institutes to address some of humanity's most pressing challenges through interdisciplinary research.
Part of our 2025 Strategy, the UNSW Futures initiative presents a bold new framework for addressing some of humanity's most pressing challenges, through innovative interdisciplinary and cross-faculty approaches to research. As part of this initiative, UNSW will invest up to $200M in new and emerging areas that build on and link our existing strengths.
Earlier this week, following a "highly competitive round of quality proposals," President and Vice-Chancellor Professor Ian Jacobs and Deputy Vice-Chancellor Research, Professor Nicholas Fisk, announced the first four Futures Institutes:
UNSW Ageing Futures Institute: enabling optimal ageing for individuals and society - to be led by Professor Kaarin Anstey.
UNSW Cellular Genomics Futures Institute: inventing technologies to decode individual cell DNA, chromatin, RNA, and protein outputs that will be used for precise diagnosis and precision treatment of human disease – to be led by Professor Chris Goodnow.
UNSW Digital Grid Futures Institute: future-proofing global energy systems to ensure reliable, secure, affordable, sustainable energy supply – to be led by Professor Joe Dong.
UNSW Materials & Manufacturing Futures Institute: transforming the future of materials and manufacturing research in energy, transport, information technology, and healthcare – initially led by Professor Sean Li pending a definitive appointment.
These virtual institutes will combine an umbrella framework for broad interdisciplinary coverage across the University, with focal investment in research excellence initiatives through the SHARP program.
To meet with the Institute Directors, discover more about their research plans and discuss opportunities to collaborate with Lead Investigators to achieve their Institute's vision, make sure you register to attend the celebratory launch event next month.
Date: Wednesday, 24 October 2018
Time: 4:00 pm – 6:00 pm
Venue: John Niland Scientia Building, Leighton Hall
Visit the UNSW Futures website to find out more about the initiative.
Comments