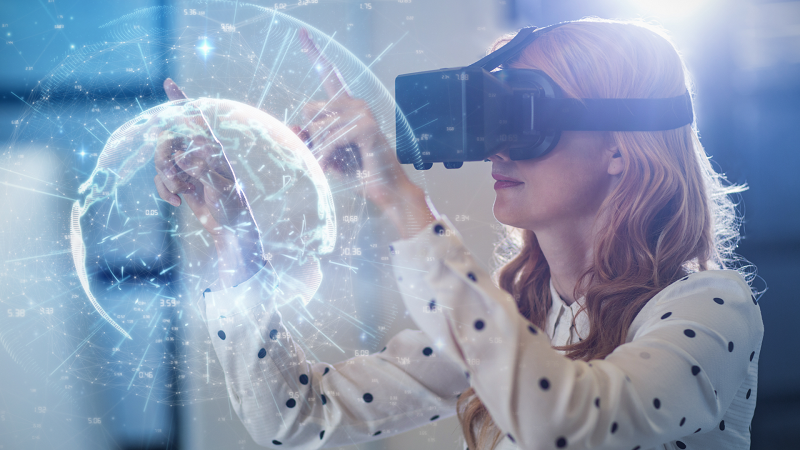 Staff and students to showcase educational innovations enriching education at the Inspired Learning Summit 2018.
The annual Inspired Learning Summit celebrates the educational innovations and partnerships that enrich and inspire students' learning at UNSW. It provides an opportunity to showcase what we do differently, and better, in shaping education for students' success.
"Students come to UNSW to be inspired and to achieve more than what they thought was possible with a university degree," says Pro Vice-Chancellor (Education), Professor Geoff Crisp. "The 2025 Strategy encourages and facilitates our ability to inspire our students and each other. The Inspired Learning Summit is an opportunity to showcase what staff and students have achieved together and to foster the belief that by working together we can change the face of education so that it inspires and rewards each of us."
The theme of this year's Summit – Students as Partners: Enriching Education, Building Careers – highlights just how critical working in partnership with students is when creating an inspired learning environment. As one Postgraduate Student involved in the PVC(E) Project 2018 put it: "The most surprising element of the partnership project with the PVC(E) was understanding just how much effort gets put into making all the things that we as students receive."
A student's perspective and expertise can extend the reach of our educational intelligence and partnership projects can influence their career pathways. "I think inspired learning encompasses two different ideas. It is both the means of learning; such as new non-traditional methods, but also the product of the learning," reflects an Undergraduate Student who also took part in the Project. "This means providing inspiration to students to embark on new fields of exploration to further their learning or to change their way of viewing the world."
A major draw card of the Summit is the Multimedia Showcase that will give staff, students and partners a chance to immerse themselves in the digital innovations that have been implemented within our blended courses in 2018, such as virtual and augmented reality. The creators, including the PVC(E) Educational Developers, UNSW Course Convenors and Student Partners, who brought the course visions to life will explain how the redesigned courses have inspired a difference to both the students' learning and to the educators' teaching practice.
Perhaps the most intriguing part of the event will be the controversial, hotly debated topic of the ethical use of student data. The panellists will discuss the ethical and acceptable uses of student data to enable the personalisation of learning and to inform the evaluation and improvement of teaching quality, at a time when controversy about data privacy is highly prominent in the public discourse.
Don't miss out on the opportunity to see how UNSW is shaping education for students' success – register to attend the Inspired Learning Summit now.
Date: 27 September 2018
Time: 9:00am - 3:00pm
Venue: John Niland Scientia Building, UNSW Kensington Campus
Comments