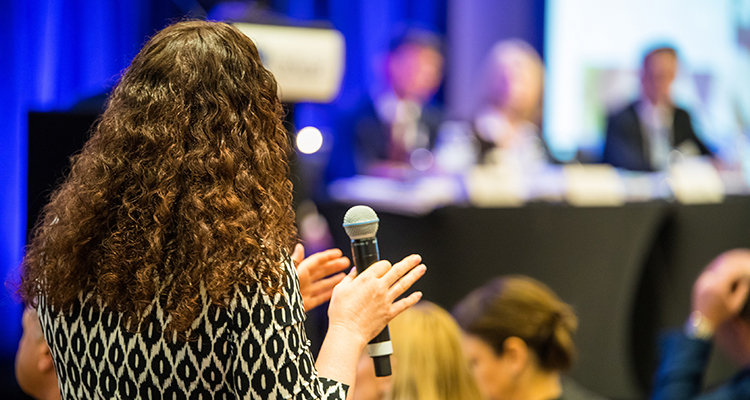 The UniSuper Consultative Committee is inviting UNSW professional staff to take part in this year's election.
The four-year term of the current Professional Staff Representative for UNSW on the UniSuper Consultative Committee has concluded.
Any professional staff member who is a full member of UniSuper can take part in this year's UniSuper Consultative Committee election.
Expressions of interest from eligible professional staff members may be forwarded by email to:
David Ward, Vice-President, Human Resources at hrvice-president@unsw.edu.au by 5pm Friday, 12 October 2018.
Expressions of interest should be 200 words or less and describe why you are interested in applying. 
Where more than one expression of interest is received, an online ballot will be run by Governance to elect the professional staff member. The online ballot will include the expressions of interest statements provided by candidates.
Prior to publishing, Governance has discretion to edit the statements and ensure that no defamatory material is included.
If there is a need to run a ballot, staff eligible to vote will be advised via email.
For more information about the Consultative Committee please see the UniSuper website at http://www.unisuper.com.au/about-us/our-people/committees#Consultative.
Contact details:
Office of the Vice-President, Human Resources
Tel: 9385 2714
Email: hrvice-president@unsw.edu.au
Comments