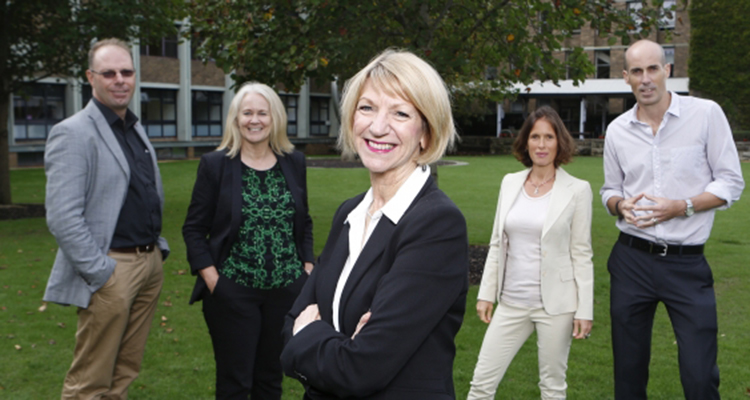 With UNSW's current Diversity Champions finishing up soon, we're looking for our next Diversity Champions.  If this influential leadership role interests you, read on.
UNSW is calling for expressions of interest from staff who would like to be a Diversity Champion as the fixed two-year term for our current Champions will finish at the end of December this year. We are seeking new Champions with lived experience to represent the following areas:
Gender

Disability

LGBTIQ

Cultural diversity

Flexible work and leave options 
Supported by the Workplace Diversity Team, the Diversity Champion is an influential leadership role. Champions are expected to play a key part in supporting the University's 2025 Strategy goal to be an international exemplar in equity, diversity and inclusion and in driving UNSW's diversity agenda. The Diversity Champion's term is fixed for two-years from January 2019 to December 2020 and it is expected the Champion will not take extended leave (e.g. long service leave) during their term.
The Diversity Champion role is not a paid position and is undertaken in addition to the staff member's existing role.
This is your chance to actively advance UNSW's diversity agenda, influence and shape the culture of the University, connect with colleagues and students who share a common interest and share your own professional and personal experiences.
If you're interested in the opportunity to take on one of these leadership roles, please download the information pack and submit your application.
Expressions of interest must be submitted by Friday, 5 October 2018.
Comments