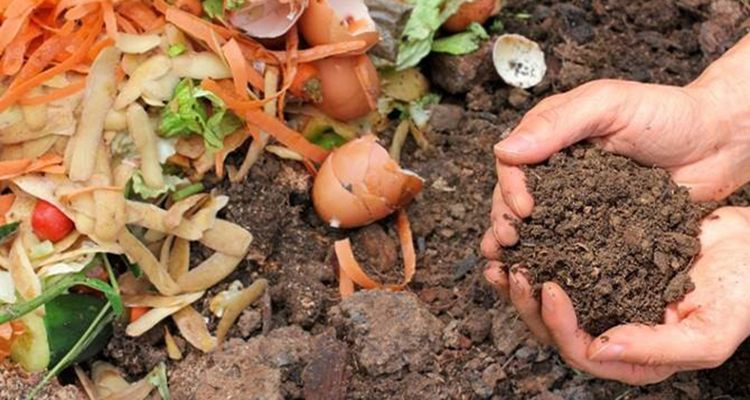 UNSW is recycling over 30 tonnes of food waste every month, enough to power 30 average-sized homes for two weeks!
In May 2018, Estate Management commenced a food waste program across the Kensington campus with the goal to improve and increase the quantity of food waste recycled at UNSW.
As part of this program, food waste is now collected from food preparation and kitchen areas at 36 food retail outlets on the campus, as well as all UNSW childcare centres and residential college kitchens.
The initial results are impressive, with UNSW now recycling over 30 tonnes of food waste per month – the equivalent of more than 20 Toyota Hiluxes – and this continues to grow. This is 30 tonnes per month less from our general waste directly sent for high grade composting.
The food waste collected from UNSW is composted in a controlled environment resulting in high quality compost for commercial use. The technology used helps capture methane for power generation. Around 300kWh of power is generated for every tonne of food waste deposited via the Woodlawn Bioreactor in Goulburn, NSW. This is enough to power an average home for two weeks.
The program's success has been a collaborative effort between Estate Management, Sustainability, Business and Campus Services and the food outlets and kitchens on campus. Thanks to the efforts of their food preparation staff, UNSW is making a positive contribution to this important recycling program.
Comments