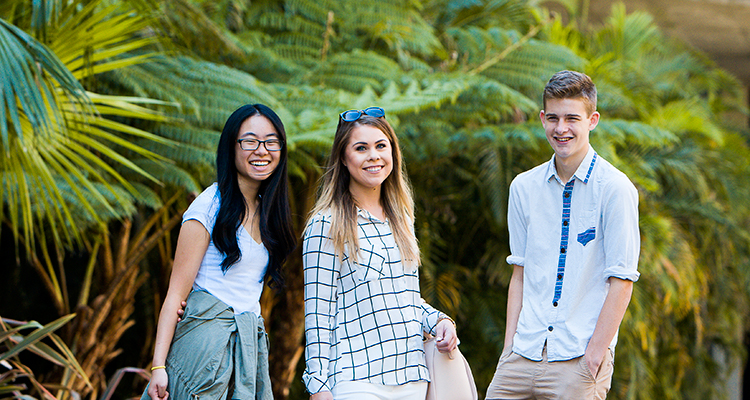 Join visiting academic Professor Barbara Risman on campus, as she discusses her latest book about the millennials' influence on the gender revolution and gender structure.
Will the gender revolution continue? How will the approach of the millennials take this forward?
The 21st century has seen the dissolution of the belief that women belong in the home, mainly as domestic wives and mothers. But what has this been replaced with in the broad perception of gender structure amongst millennials and where will it lead?
Join visiting Academic Distinguished Professor Barbara Risman, Department of Sociology and Women & Gender Studies at the University of Illinois, Chicago, as she discusses her latest book Where the Millennials Will Take Us: A New Generation Wrestles with the Gender Structure.
Professor Risman has a long and celebrated career in education and research in Sociology. For two decades, she was an Alumni Distinguished Research Professor at North Carolina State University in Raleigh, as well as the Founding Director of the Gender and Women's Studies Program.
Come, listen and join the Q&A as Professor Risman shares her observations and insights on where the millennials will take the gender movement.
Date: Wednesday 24 October
Time: 3.00pm – 4.30pm
Venue: CLB 1, Central Lecture Block, UNSW Sydney 
Comments