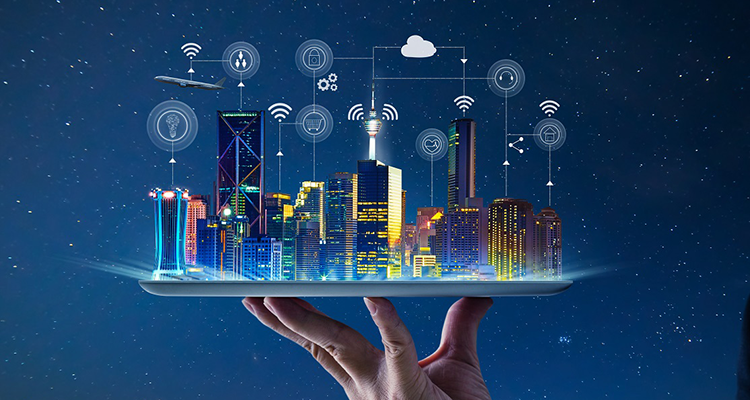 Is your research related to energy or electrification of transport? Are you passionate about the policy, regulation or socio-economic impact of decarbonising the energy grid?
The UNSW Digital Grid Futures Institute is pleased to announce seed funds of up to $60,000 across six research themes. The Institute's research is interdisciplinary in nature, and projects funded by the Institute require collaboration between disciplines and/or partnerships with industry, government and community groups.
Applications for the funds are now open. The deadline for completed submissions is 5pm on Monday 14 December 2020.
Interested applicants can find information on how to apply in the Seed Funding Guidelines document and are strongly encouraged to attend the Institute's 2021 Funding Information Session on Thursday 3 December from 3pm to 4pm. Registration is essential.
About the UNSW Digital Grid Futures Institute
The UNSW Digital Grid Futures Institute brings together UNSW's elite researchers and major partners across industry, government, research institutions and the community to advance the blueprint for future energy systems globally.
Electricity market design, policy, regulations, legal processes, and politics are clearly not keeping up with advances in technology. Political and community support need to be achieved for technology to be realised.
Rather than addressing a technological challenge in silo, our approach draws together nearly 100 experts from across all UNSW Faculties to ensure we address complex problems in a holistic manner. Our investigators span the breadth of all subjects including Art, Architecture & Design; Business; Engineering; Law; Medicine; and Science.
Becoming an Institute Investigator
Are you interested in becoming part of a growing community of more than 100 researchers? We would love to hear from you! Investigators get access to opportunities to work with our growing network of industry, government and other partners such as those committed to funding research through the RACE for 2030 CRC. Simply complete this form to register.
Staff interested in becoming an Institute Investigator are also encouraged to register for the 2021 Funding Information Session.
Still have questions?
Please send any enquiries to digitalgridfutures@unsw.edu.au
For more information about the Institute, please visit the website. More information on submitting your application, or to register as an Institute Investigator, is available here.
Comments