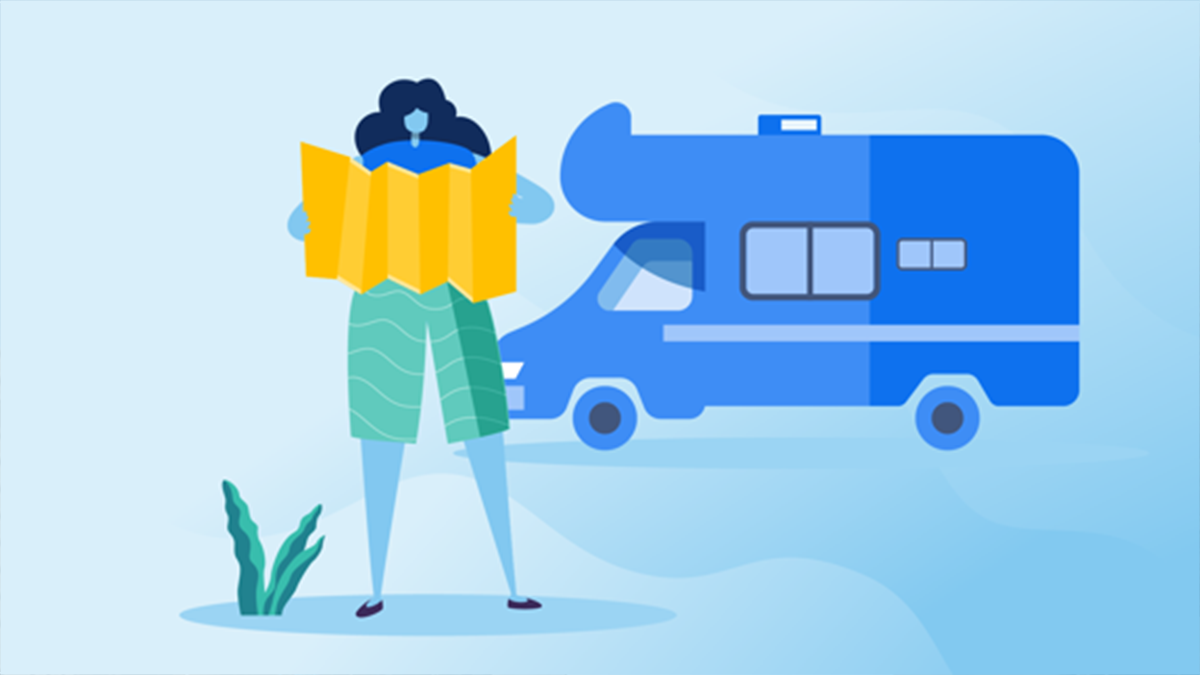 UniSuper's on-site advisors to run face-to-face training sessions for UNSW leaders. 
A smooth transition into retirement will look different for everyone, but what people do have in common is the need to have a plan in place. UniSuper is now offering Retirement Planning Workshops, designed for employers, managers and supervisors. These are designed to equip you with the information you need to support your staff as they plan for retirement.  
The free one-hour workshop will assist leaders to get more informed about key issues such as age restrictions, payment plans and other matters impacting retirement planning.more. 
What will leaders learn? 
A better understanding of superannuation access options 
How to support staff wellbeing through this important transition 
How to eEquip teams with retirement planning know-how 
Knowledge of critical age restrictions  
Information about superannuation options 
Please book in for the free workshops by contacting your UniSuper relationship manager on 0417 748 657 or by emailing craig.kann@unisuper.com.au.
Comments