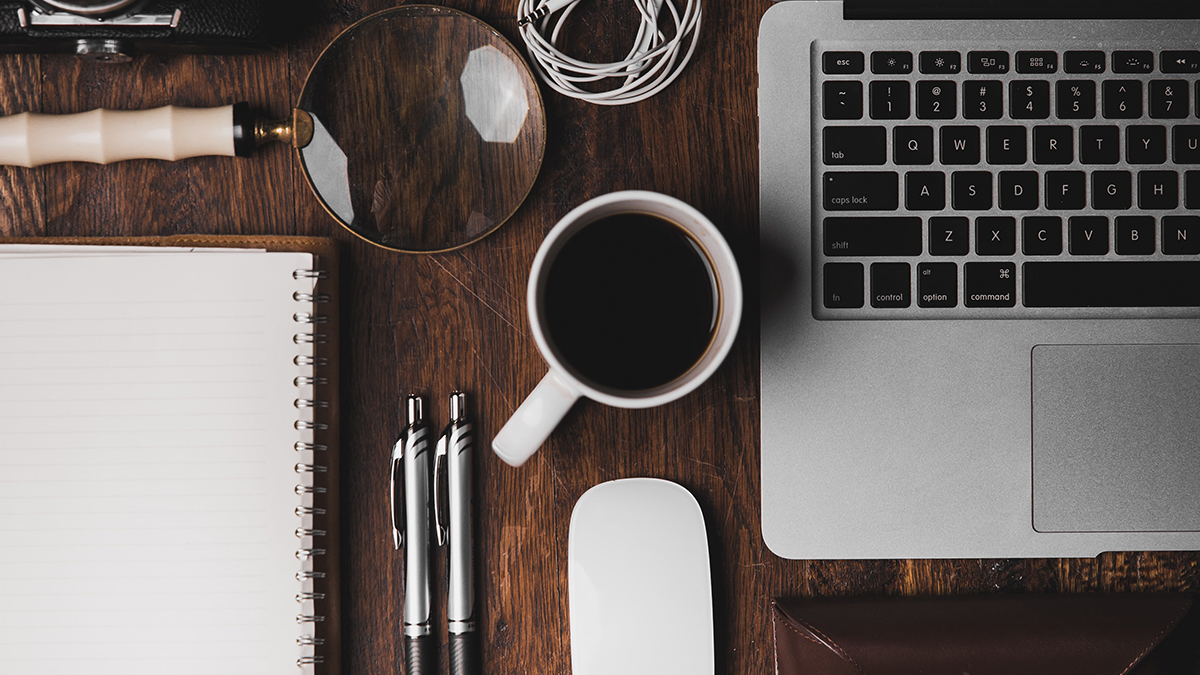 The breakout rooms will allow organisers to divide their meetings into sub-groups, facilitating discussion and brainstorming sessions.
Launched at the end of 2020, breakout rooms in Microsoft Teams mean the meeting organiser can create up to 50 breakout rooms and choose to automatically or manually assign participants into rooms. The organiser can start a breakout room in a Teams meeting or a Teams channel meeting, allowing greater flexibility on how you want to meet.
Using the breakout room settings, the organiser can choose to allow participants to come back to the main meeting at any time, then return to the assigned breakout room. This way participants can ask a clarifying question without disturbing the breakout room discussions.
In addition, organisers can use the setting to re-create breakout rooms in the same meeting. This allows them to assign participants into new room setups. The organiser can create, rename and delete rooms as needed.
"The new breakout room function in Microsoft Teams has been a highly requested feature, particularly in the learning and teaching space," said Dawesh Chand from UNSW IT. "It allows you to mimic the face-to-face experience of coming together in a room and then breaking off into smaller groups to discuss or brainstorm items in more detail."
Once the breakout rooms are open, meeting organisers can join any of the breakout sessions. And should the need arise, you can quickly switch attendees in between breakout rooms. Organisers can send announcements to the breakout rooms and recall all participants back to the main meeting at any time.
Any files from the breakout rooms can be shared in the main meeting once everyone is back together and will be available afterwards in the meeting chat.
Learn more about Microsoft Teams here.
Comments