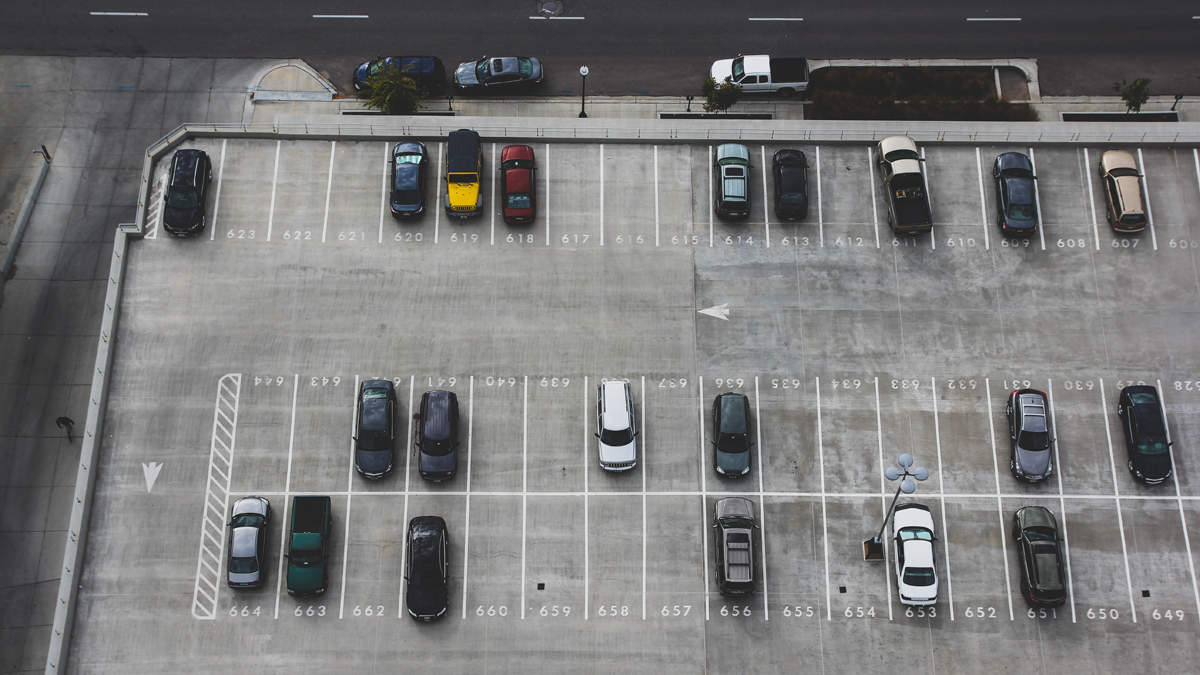 Estate Management has identified opportunities to improve the parking experience on campus and has introduced changes to the UNSW parking permit system for 2021.
Paperless virtual permits (vPermit) and 'pay as you go' parking have replaced the UNSW annual staff parking permit system. These changes will contribute to our sustainability goals and cater for staff on flexible working arrangements and for staff who may not drive and park on campus every day.
If you would like to drive to campus, you will need to register via the new parking system.
Here are the key things you need to know about the changes:
UNSW staff
External partners, contractors and tenants
UNSW students
Visitors
More information
For any questions about the new parking permits, please contact parking@unsw.edu.au.
Visit the Parking on Campus page of the Estate Management website for more information about the new parking permit system.
Comments