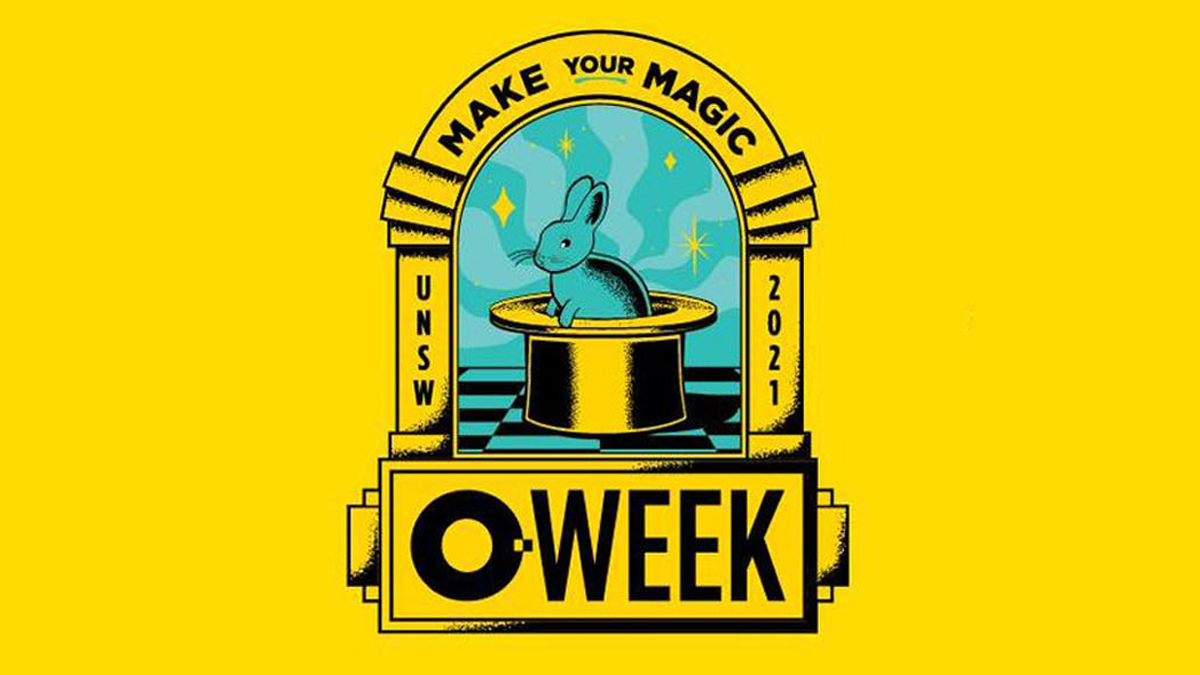 Students can enjoy speed-friending, online workouts, virtual volunteering, club events and much more.
O-Week, (or Orientation Week) is an opportunity to welcome our new students to the UNSW community. This year it will be held from 8–12 February.
O-Week offers our commencing students all the essential information they need for beginning their degree at UNSW. Events are designed to support and inspire them: to make friends, connect with their peer groups and ensure they get a taster of the co-curricular opportunities available.
While primarily for students, O-Week gives staff from across the University the chance to engage with a whole new cohort: from the library, to the Learning & Career Hub, leadership programs, faculties and schools. It's an opportunity to set up a long-term relationship with a new group of students every year.
Previous pre-COVID O-Weeks have famously featured the iconic University Mall filled with market stalls and buzzing with students, volunteers, music, dance and activities.
This year our focus is still on creating the same dynamic experience for students, but with a combination of COVID-safe face-to-face events and virtual experiences. We've been perfecting our online onboarding experience since T2 2020, so we already have a strong and engaging online presence.
"Lots of different activities have been planned for this year's O-Week," reports Natalie Nickson, Head of Student Life at UNSW. "All the faculty welcomes are going to be held in the Roundhouse, and Arc has created another four O-Week zones around campus. These will include our much-loved market stalls, as well as clubs, societies, and lots of student giveaways. Our online students will also get access to their club socs and other social events through a virtual University Mall."
The planning and execution of O-Week is the perfect example of active collaboration across the University, with many different teams getting involved. A core group of around 15 staff from The Student Onboarding and Transition Team, Peer Support Team, Arc, Student Communications Team and Future Students have worked together to ensure that this year our students will have the best possible experience.
If you'd like to find out more check out our website for information on events, locations and activities.  
Comments