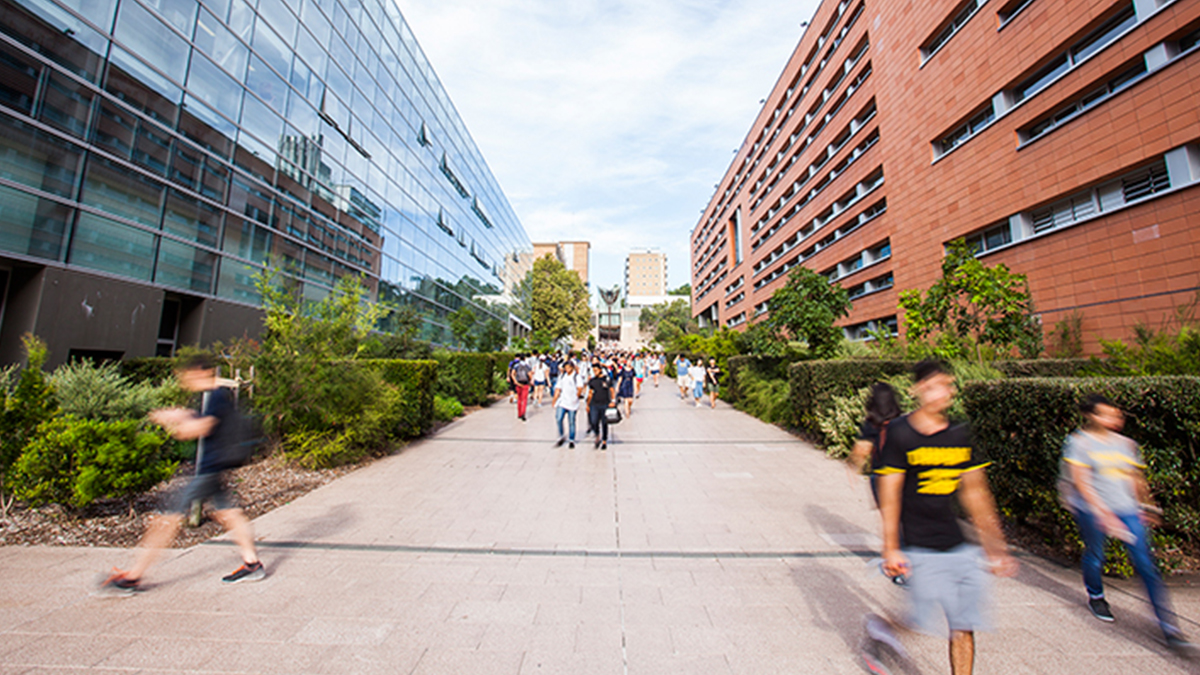 UNSW's six Faculties are now known by these new names.
Following consultation with staff, UNSW Council have approved the following Faculty names, which took effect from 1 January:
Arts, Design & Architecture
Business
Engineering 
Law & Justice
Medicine & Health
Science.
It is our hope that these will reflect the changes of the Faculties' structure and focus, encompassing the broader range of subjects that some will now cover.
Thank you to all who have been involved in the consultation process. Following our workplace change process last year, these six Faculties and our six Divisions provide a sound foundation for the work of UNSW in 2021 and beyond.
Comments