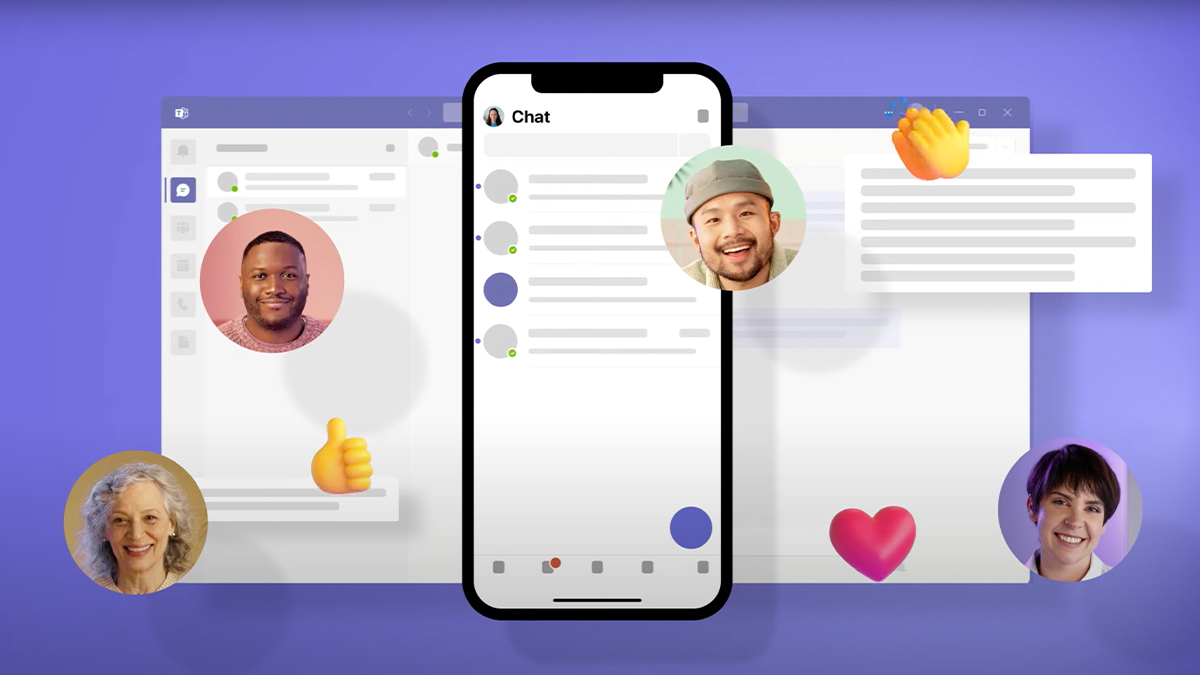 The UNSW Data and Information Governance Office has developed a suite of resources to support staff security.
Microsoft Teams, the chat-based workspace application, is a powerful tool for collaborating and communicating with colleagues. 
Teams brings together several products in the Microsoft 365 portfolio to enable collaboration, giving users the ability to hold meetings, keep track of tasks, store files and share team member details and personal calendars from a single interface. However, the 'shareability' of Teams can lead to unfettered access to information for an unlimited number of users. 
Without adequate security arrangements, a Teams user can deliberately or accidentally share confidential information with unauthorised recipients. 
Did you know?
Any user can become a Team Owner by creating a team and inviting other users to join it
Every Team Member has full access to all data on the Team's standard channels, including chat messages, meeting content and shared files. They can also share files and create new channels
Guests have full access to a Team's channels, chats, shared files and meetings
Guests can also share files and create new channels within the Team. 
The Data and Information Governance Office now has a Secure Teams intranet page to help you keep your Teams data secure. The page includes these useful resources: 
More guidance is also available from UNSW IT: Setting yourself up for online success.
Comments