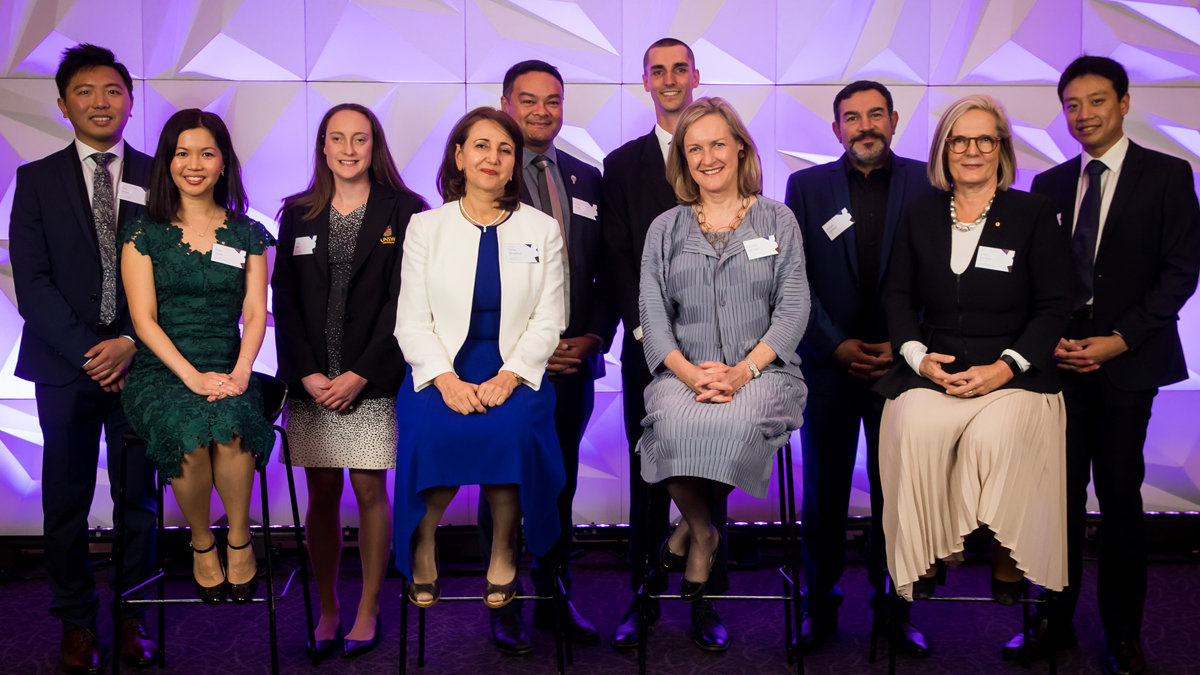 Help find and celebrate the dreamers, leaders and thinkers in our alumni community.
Nominations are now open for the 2021 UNSW Alumni Awards! 
We invite UNSW staff to help recognise and acknowledge graduates who are dedicated to making a profound impact here and around the globe.
From frontline advocates dedicated to empowering disadvantaged communities to fintech start-ups changing national financial landscapes, our graduates are nothing short of exceptional.
For the 2021 Awards, we have six categories to choose from: 
Young Alumni Award
Art and Culture
Innovation and Entrepreneurship
Professional Achievement
Research and Teaching Achievement
Social Impact and Service
Nominees can either be established in their career or just getting started.
Looking for inspiration? Our diverse past winners demonstrate excellence across a broad range of industries. 
Let's come together to celebrate the achievements of our UNSW alumni. Make your nomination here today. 
Nominations close 19 February 2021.
Comments