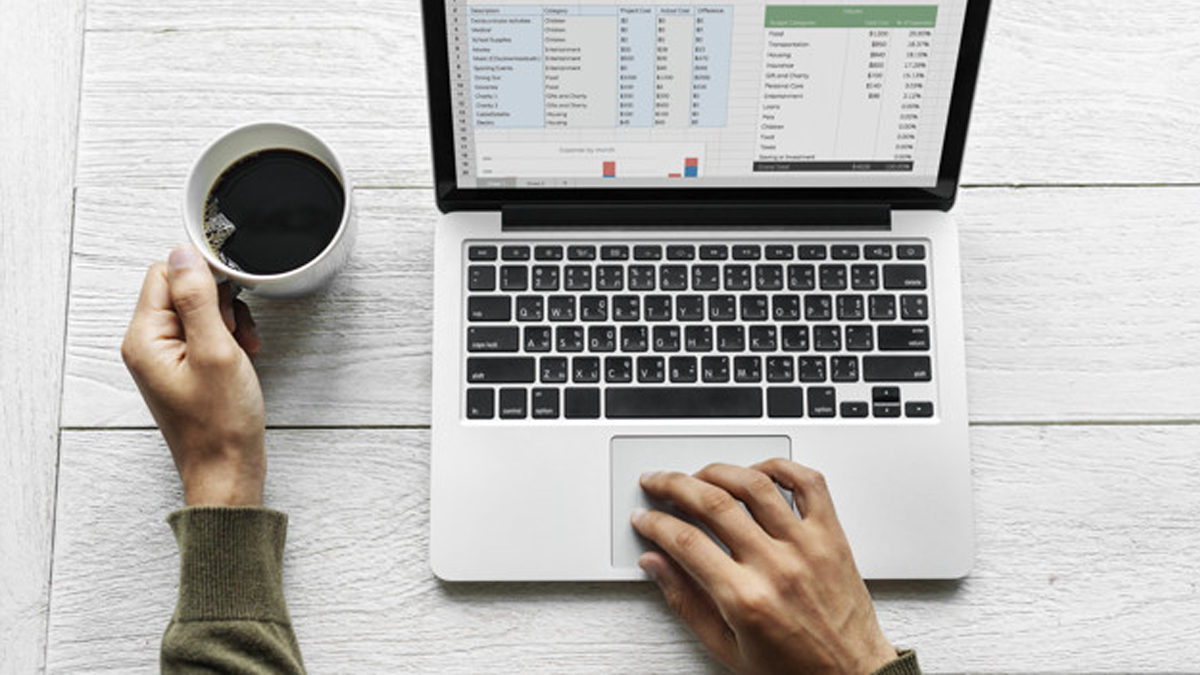 The 24/7 chatbot and password management service can assist staff at any time of the day or night.
Over the past 12 months the IT Team has been actively refining and updating the IT Self Service website. One of the most popular benefits is our 24/7 password management service. 
Staff can use this link:
To change a password
If you have forgotten your password 
To unlock an account 
If you are joining the UNSW community. 
Also available 24/7 is the IT Chatbot service which has been implemented to assist customers locate various articles and support tools. 
 By using the various 24/7 self-service options you not only receive the support and assistance you need, but we will all assist in driving efficiencies within the organisation.  
Comments