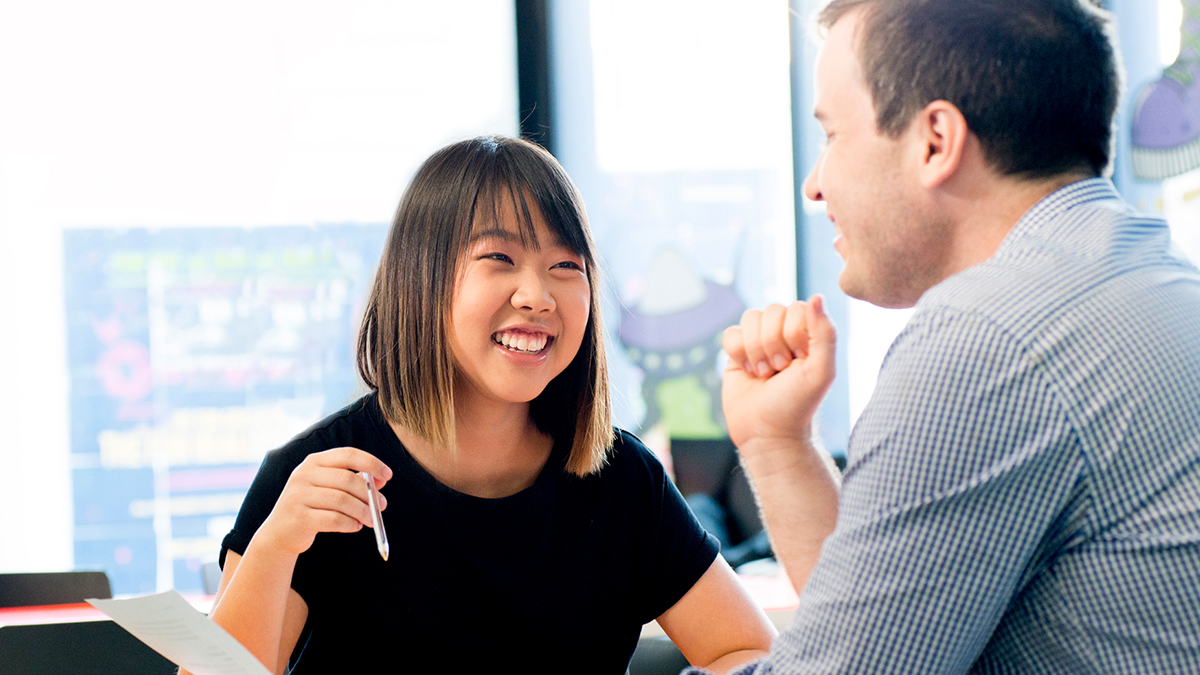 The myExperience Term 1 student survey opens on Tuesday 11 April.
Listening to our students is the best way to enable positive change. The myExperience survey gives students the opportunity to share their thoughts on courses taken in 2023.
UNSW Sydney students can participate in the survey from 11 to 28 April and UNSW Canberra students from 29 May to 16 June.
If you are a teacher, please download the class resources and allow time for students to complete the survey in class. By intentionally setting aside a few minutes, students can provide thoughtful answers and our response rates will be higher. For more information on how to conduct the survey in class, visit the Teaching Gateway.
Students can access myExperience through their course pages in Moodle. For more information or if you have any questions, contact myExperience@unsw.edu.au.
Comments