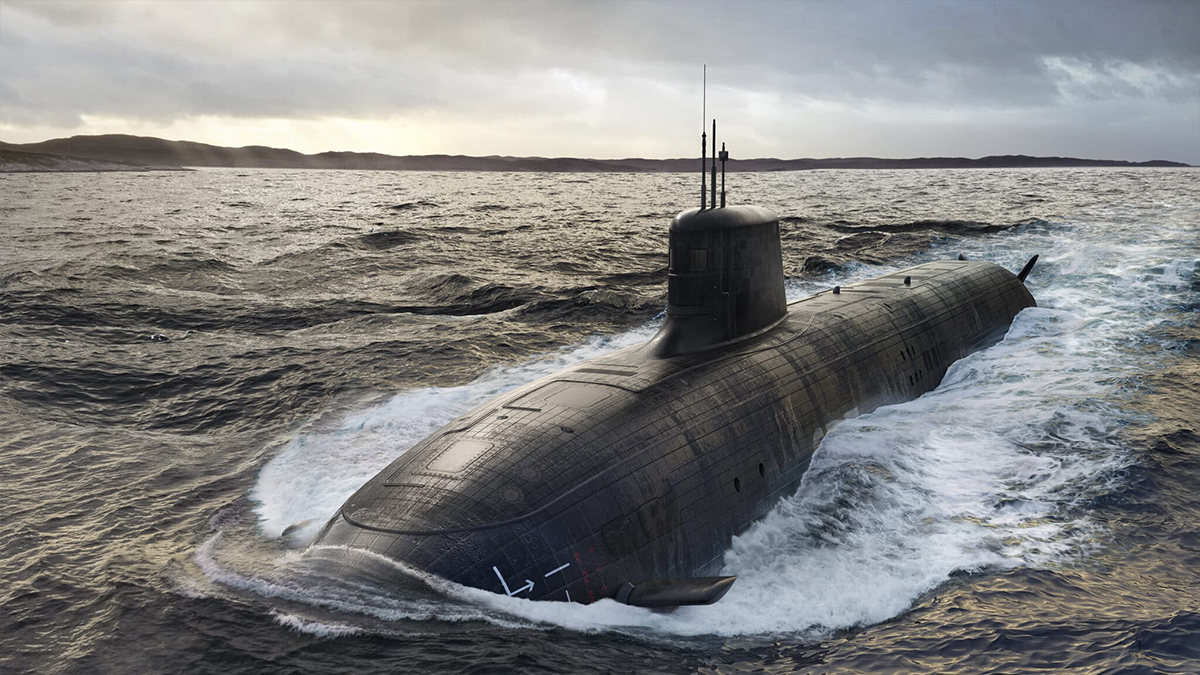 A short course run by King's College London will look at security and strategy implications of AUKUS for the Indo-Pacific and globally.
This continuing professional development (CPD) course has been developed in collaboration with the PLuS Alliance partners. It will include:
expert-led briefings informed by the latest research on all aspects of the AUKUS agreement 
three live 2-hour forums with experts, held simultaneously across three continents
a unique opportunity for collaboration and knowledge-sharing
a 2-hour live online wargame.
The course is focused on both furthering participant understanding of the AUKUS trilateral security partnership between Australia, the United States and the United Kingdom, and its potential impact on regional and global security. It will examine key aspects of the partnership including the joint development of nuclear submarines and other advanced technologies, providing a basic technical introduction for non-specialists, while also examining some of the challenges that are likely to be encountered in their development. It will also explore the strategic value of the pact for each of the member countries and how AUKUS fits into the regional security architecture in the Indo-Pacific and globally.
The short course will be 24 hours in total, including 3 x 2-hour live forums, a 2-hour online wargame and pre-recorded lectures. The course dates are 15 to 19 May 2023 and the live forums will take place at 6am – 8am Sydney time.
Find out more and register for AUKUS in Context by 10 May 2023.
Comments