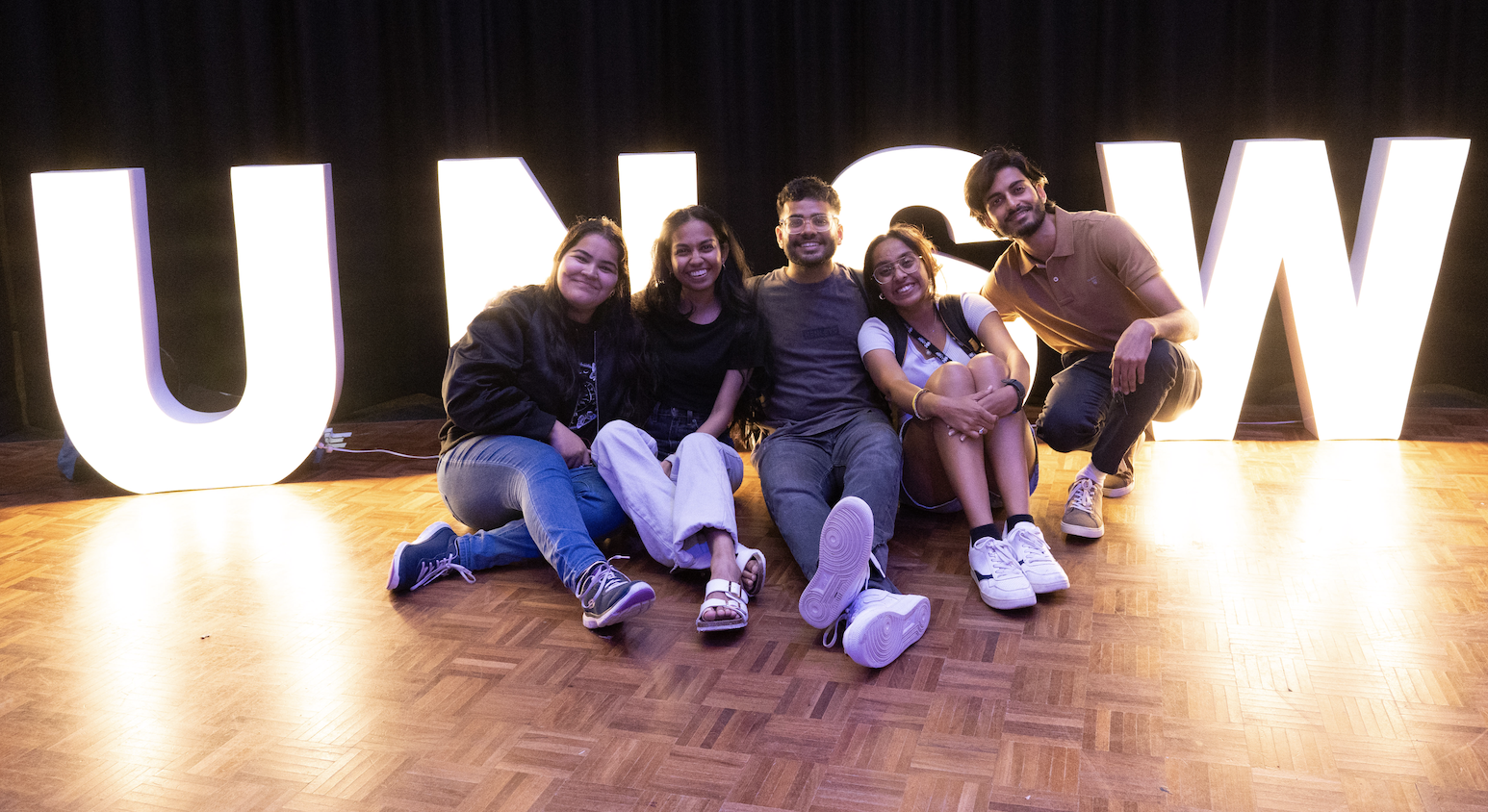 On Thursday 16 March the Student Engagement Team, in collaboration with ARC, hosted an event to celebrate the return to campus of our international students and the incredible richness of our diverse student community.
Over the last couple of years, we have keenly felt the impact of the absence of our international students from campus. We know too that the students themselves have been even more affected. So this was a great opportunity to revel and reconnect.
Students were welcomed to Country by Aunty Yvonne Simms, Bedegal Traditional Land Owner from the La Perouse community, and heard from Acting Deputy Vice-Chancellor Education and Student Experience Professor Louise Lutze-Mann. 
If you ask those who attended, it might be hard for them to pin down just one highlight of the evening. Was it keynote speaker and UNSW alumna Jacalin Ding's account of her time and travels as a UNSW student and then her career as a Product Designer? Was it the finalist UNSW society performances in 'The Winner Takes All', especially the landslide crowd favourite The Latin Dance Society? Perhaps it was the finalist video submissions by fellow international students showcasing A Day in the Life of a UNSW Student or Reality vs Expectations of Uni Life? Or simply meeting old friends and new over food, drinks and photobooths?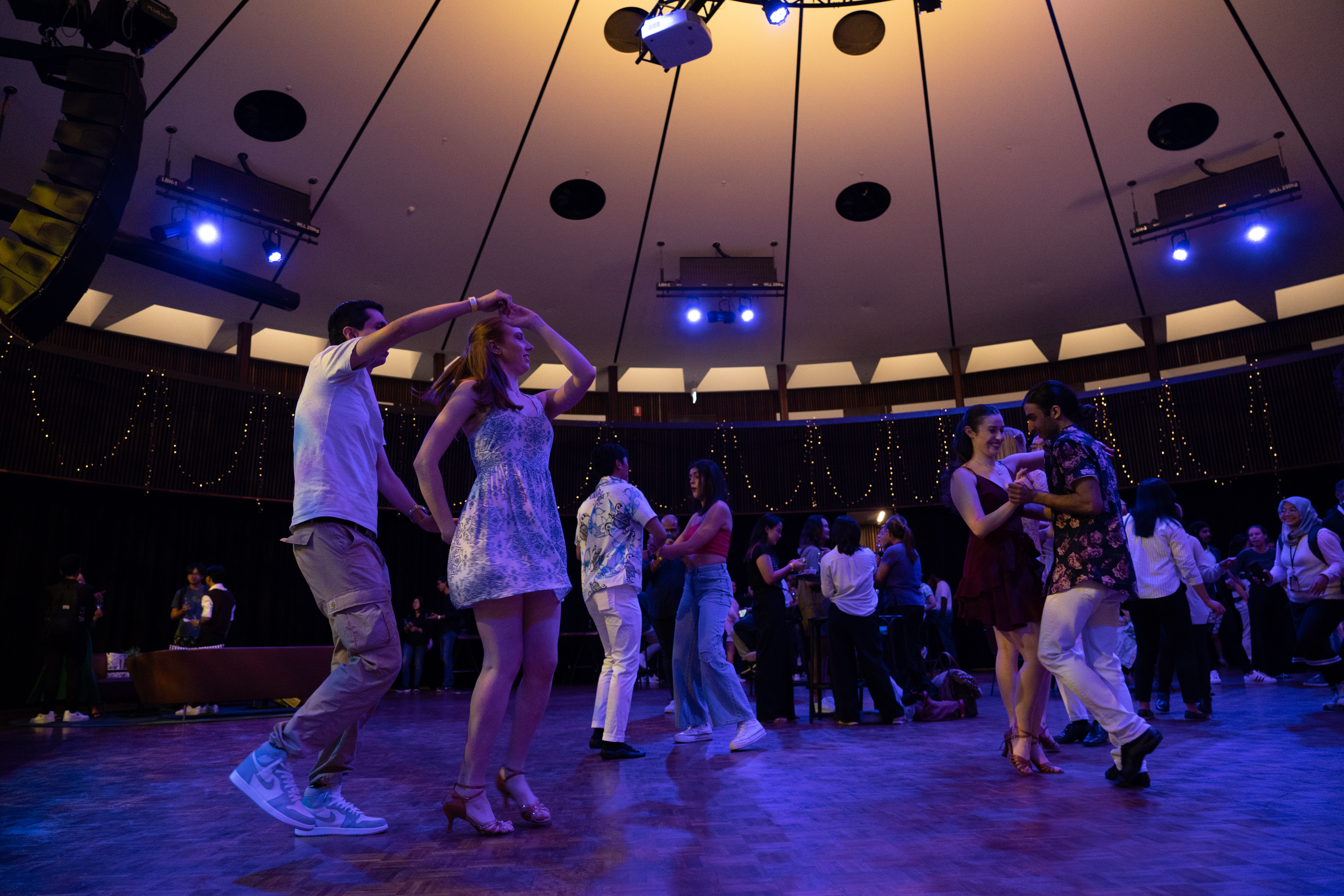 Whichever it might be, the smiles, chatter and energy throughout the event spoke volumes. We look forward to the rest of the term continuing with this positivity and to offering more opportunities for students to interact as we welcome more international students to Sydney.
Check out this compilation of student videos submitted for the event. Also the programs and services at International Student Life at UNSW.
Comments