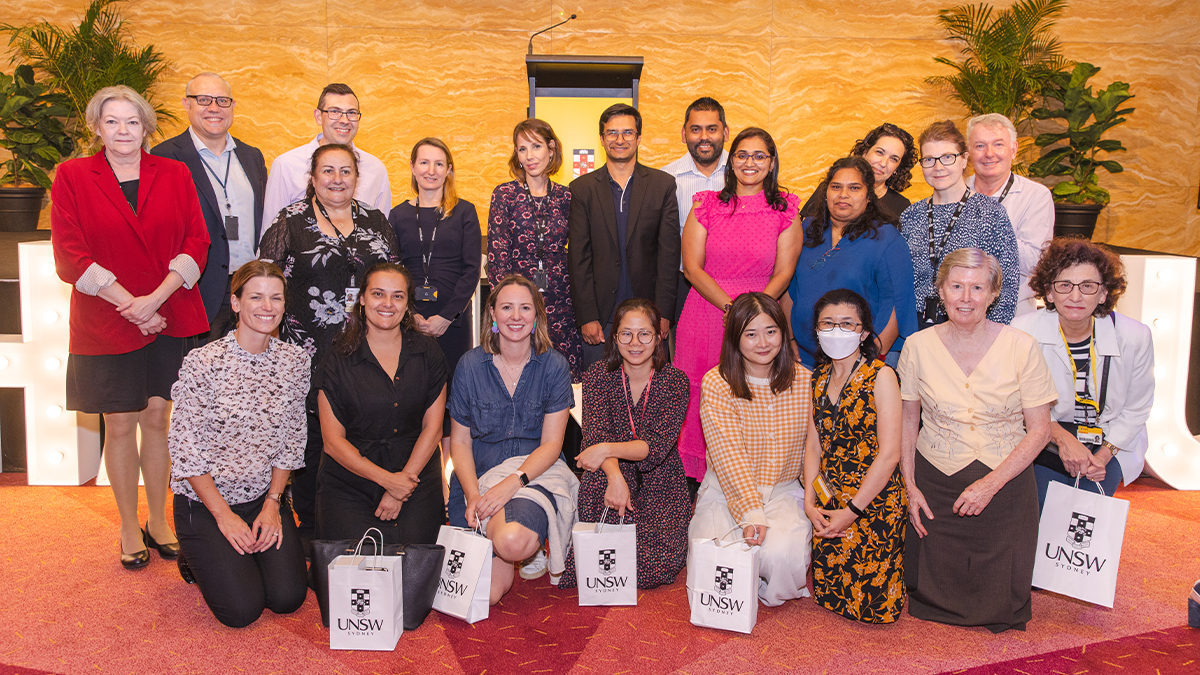 On Wednesday 29 March, Vice-Chancellor and President, Professor Attila Brungs, thanked staff who have worked at the University for 10-20 years at a joyful event in Leighton Hall.
More than a thousand staff who have shared years together at UNSW spent the afternoon celebrating and exchanging stories. Their dedication was marked with drinks, canapes, photos and a violin, guitar and double bass trio. This follows the celebration of staff with more than 20 years of service last year.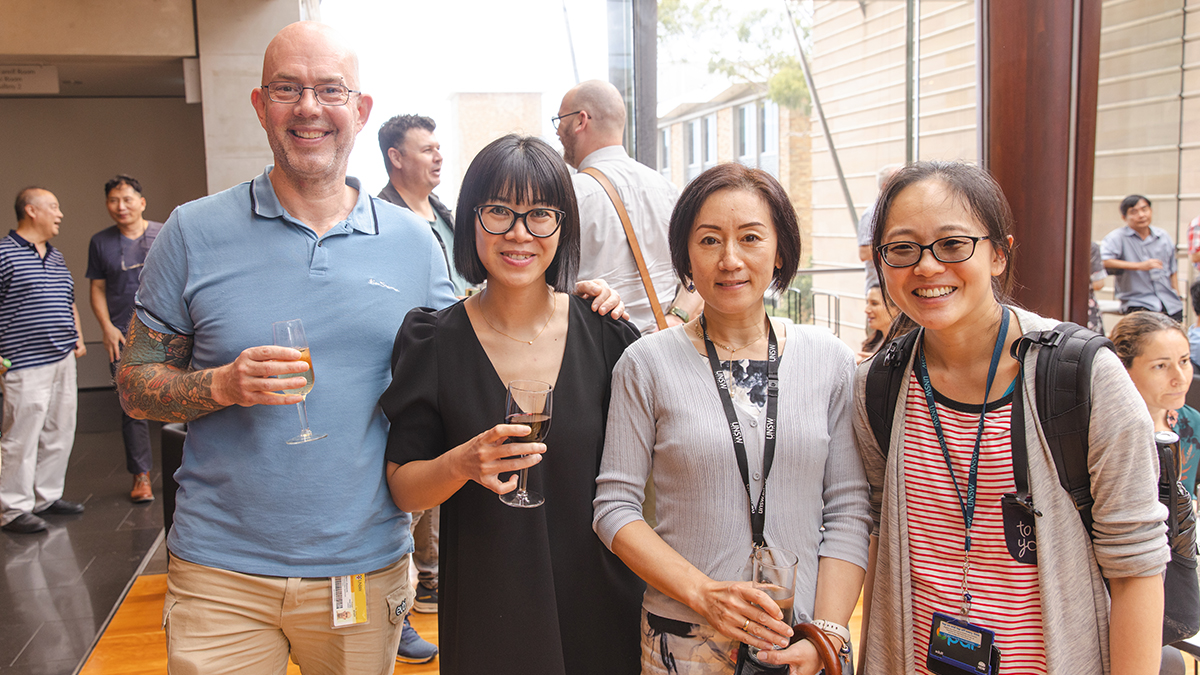 Professor Brungs said, "UNSW is all about its people. It's made from people, and it exists for people.
"It's because of you that we can achieve a just society. It's because of you that we can improve lives around the world. You make UNSW a special place to work, and today's whole event is about how much the University community appreciates you and what you do."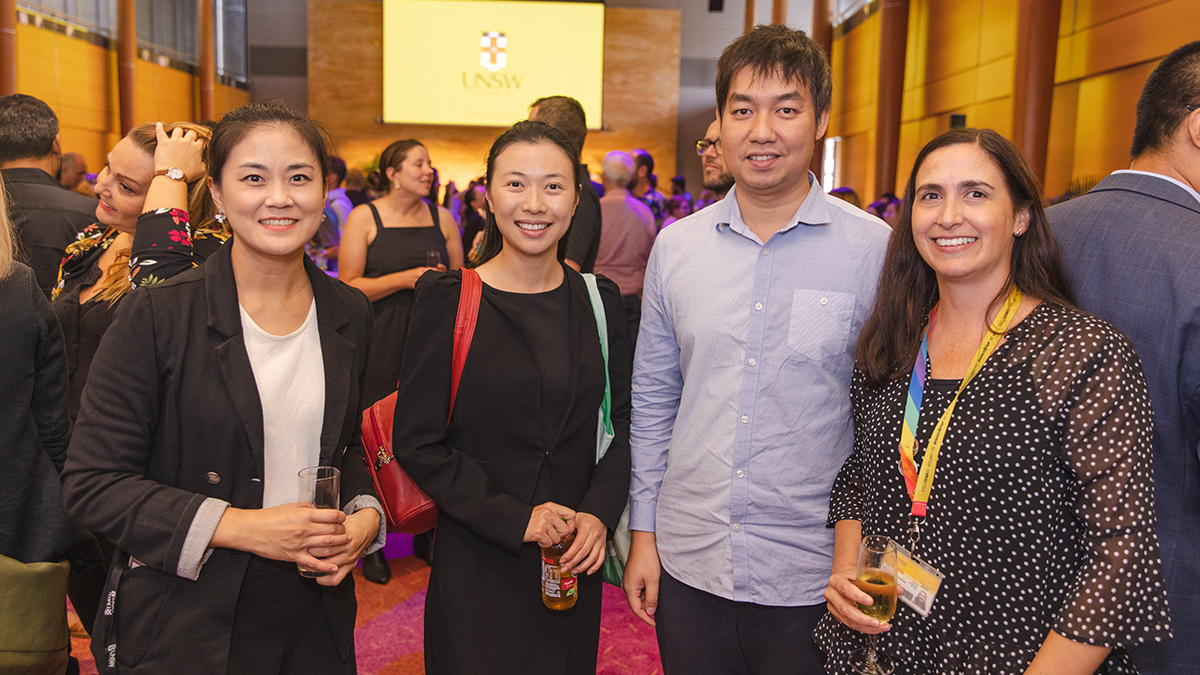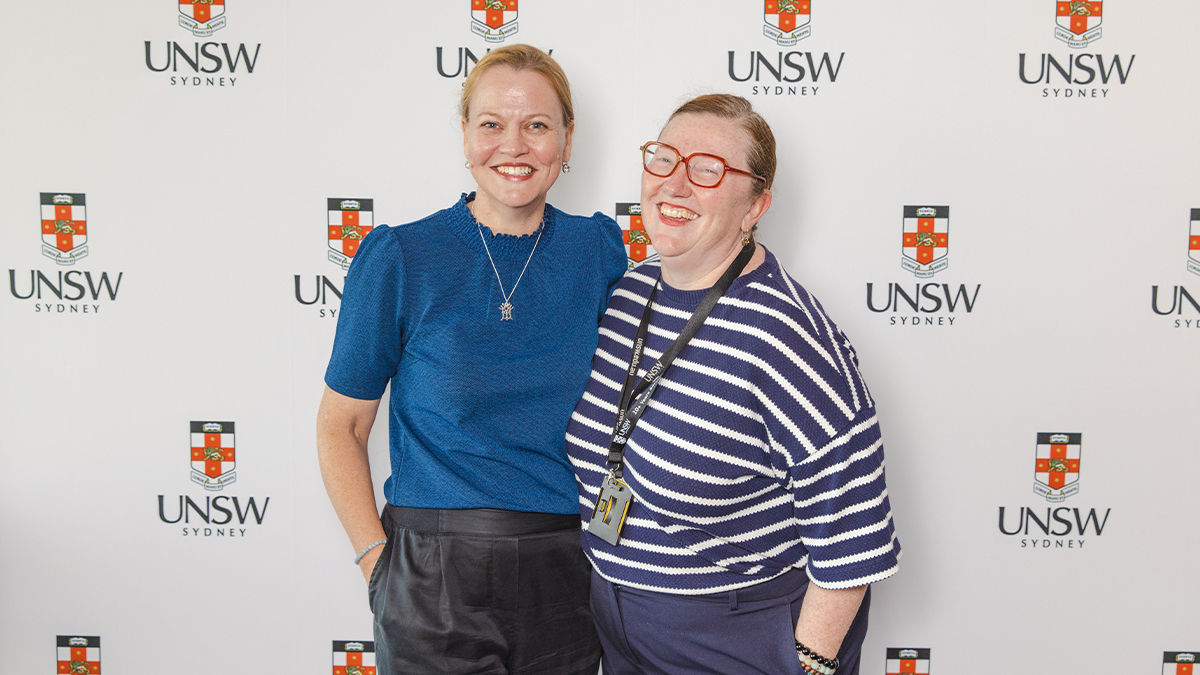 Fiona Docherty, Vice-President, External Engagement, shared some thoughts on her years at UNSW. "This community taught me how to be a proud Australian, and for that I'm eternally grateful," she said.
"It's great to step back at moments like this to see what a diverse, amazing community we're part of."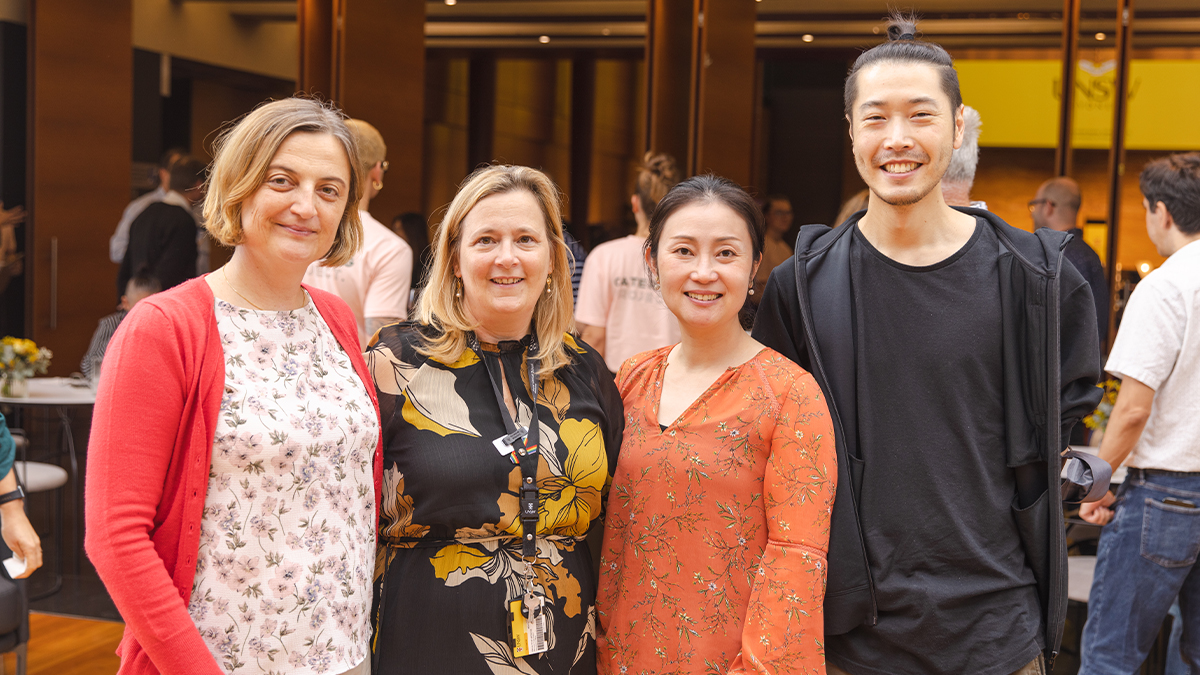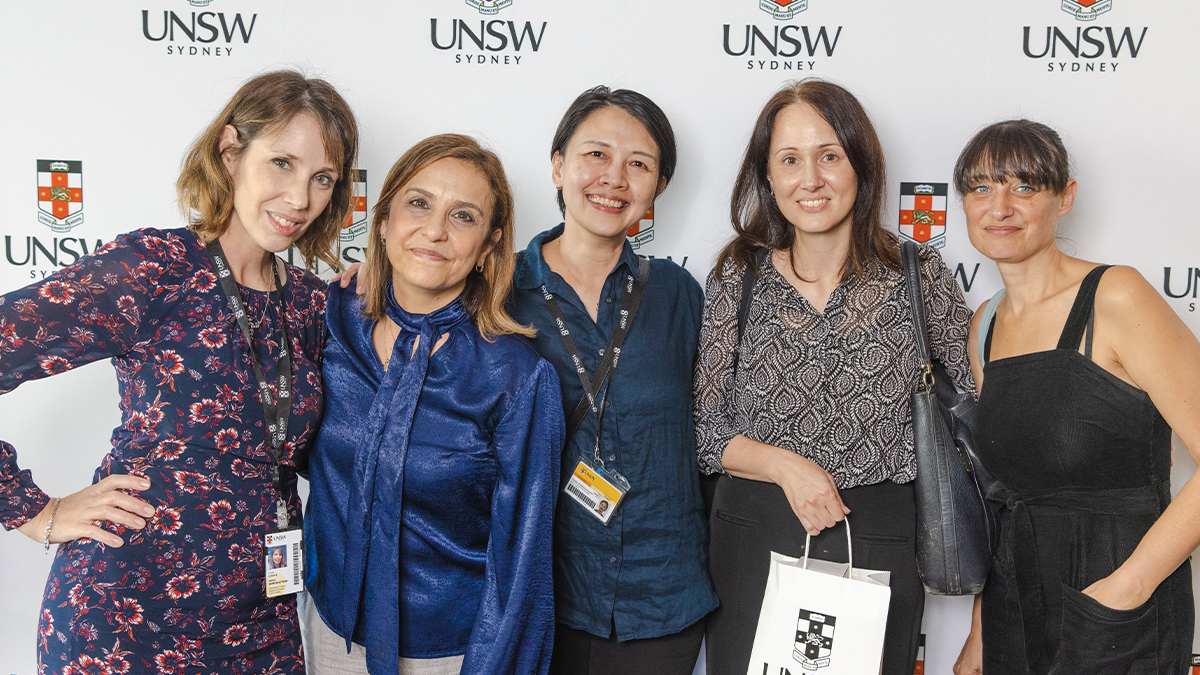 A video featured staff sharing their experiences at UNSW and what the community means for them:
Comments