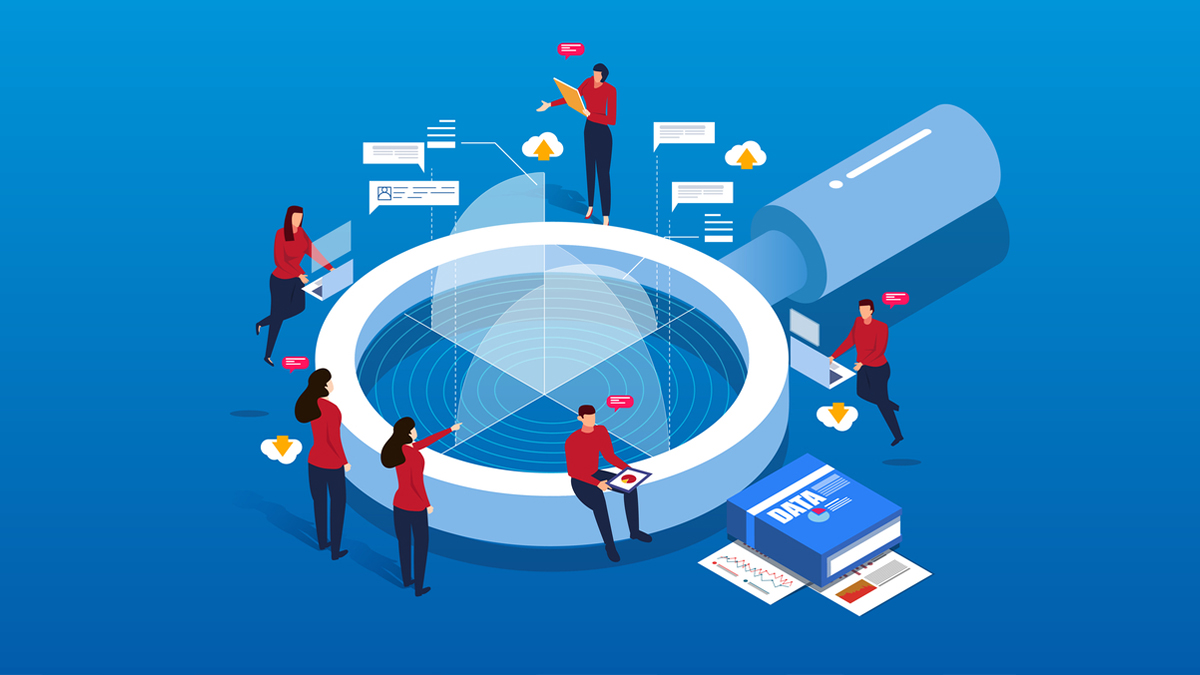 Take part in the survey to share your insights.
A research team at UNSW and UTS is conducting a project examining factors that affect research misconduct at universities.
The study is recruiting individuals who meet the following criteria:
Staff members and affiliates (including academic, professional, research assistance, postdoctoral and adjunct/honorary) currently engaged in research (whether full-time or part-time)
Research degree candidates, currently undertaking their degree (such as a PhD, Masters by Research and Honours)
If you're eligible, you can participate by sharing your views through the survey here. This should take approximately 20 minutes.
If you have questions about the research and would like to know more, contact Associate Professor Twan Huybers.
Comments