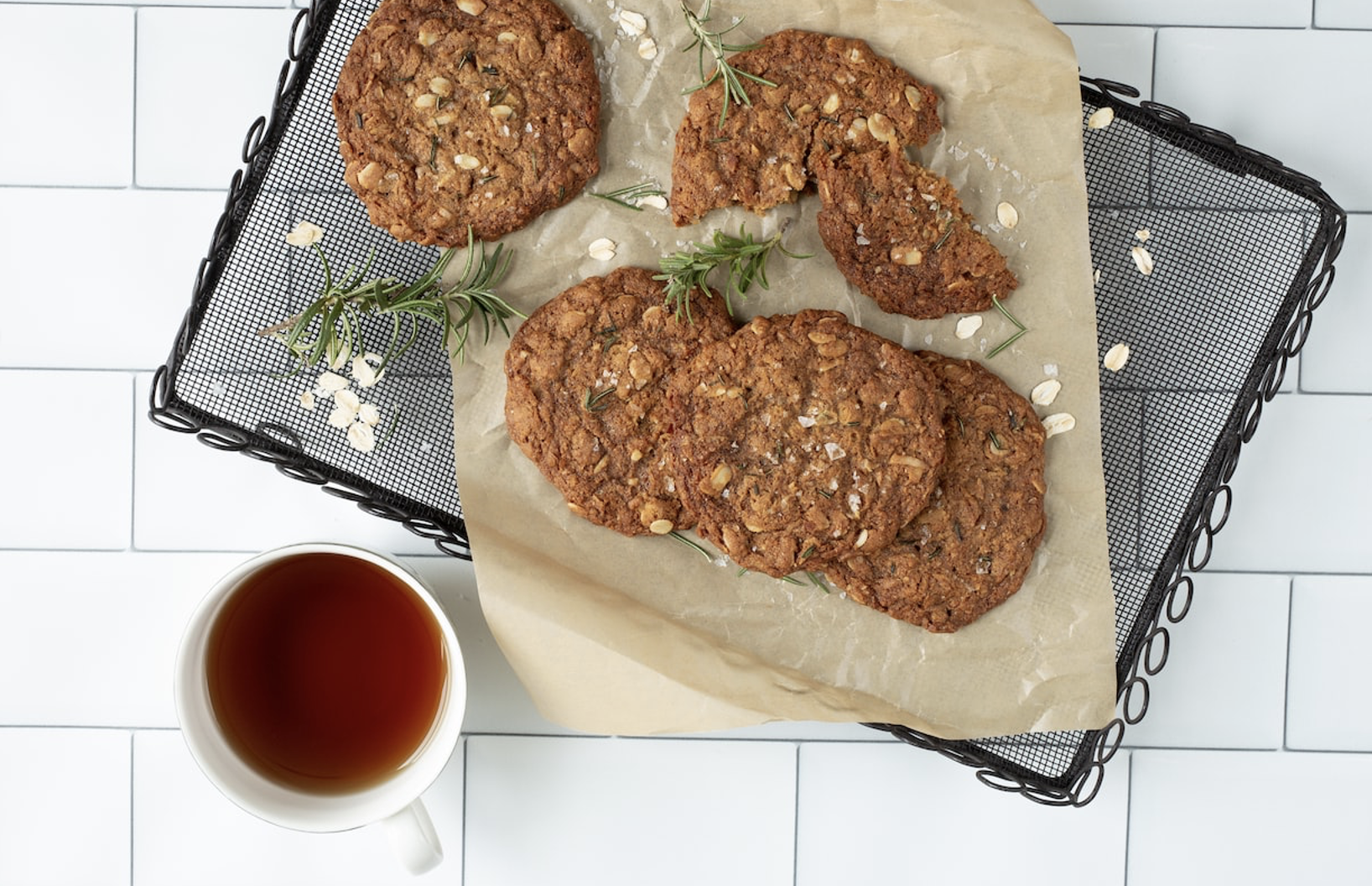 This April, you're invited to The Lounge to enjoy a new menu and celebrate two significant occasions.
Earth Day Celebration: 17–22 April
For the week beginning 17 April, The Lounge will be celebrating Earth Day, a day raising awareness of environmental protection. Enjoy a healthy and delicious option with this week's lunch special, the Green Goddess Salad. It includes kale, sprouting lentils, zucchini, edamame, toasted seeds, and laver. It's the perfect opportunity for you to recognise Earth Day with an environmentally conscious food choice.
Anzac Day: 24–28 April
From Monday 24th to Friday 28th April, the Lounge will be giving away free Anzac Biscuits with every hot beverage purchased between 10.00am – 11.30am daily. The Lounge will be recognising ANZAC Day commemorations and will be closed on Tuesday 25th April.
Don't miss these opportunities to catch up with colleagues, try our delicious food and enjoy what's on offer. For more details, visit The Lounge website. We look forward to seeing you there!
Comments