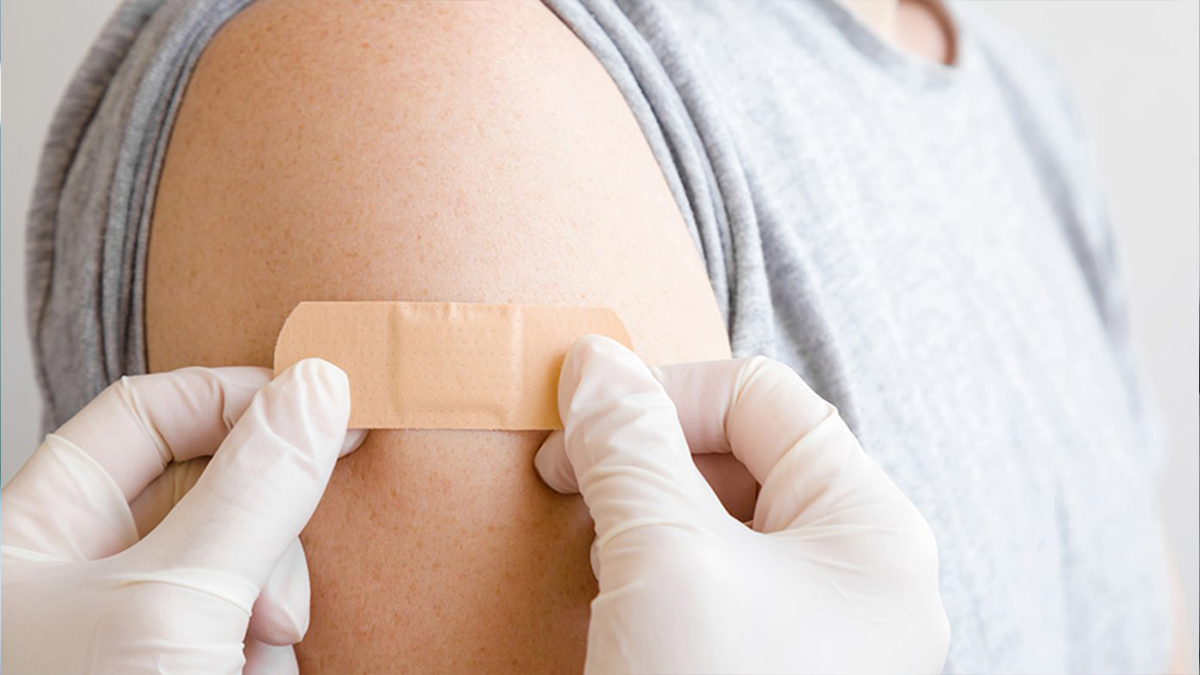 The preferred Pfizer Bivalent BA.4-5 COVID-19 is now available at the UNSW Health Service.
With the increase in student and staff numbers on campuses, we want to remind you that COVID-19 is still circulating in the community and that vaccine boosters are now available. Staying up to date with vaccinations can help protect you from severe illness.
If your last COVID-19 vaccination or confirmed infection (whichever is the most recent) was six months ago or more, we encourage you to consider having an additional COVID-19 vaccine booster. It doesn't matter how many you have previously received.
It is recommended you have a booster in 2023 if:
you are 65 years or older
you are aged 18–64 and are at higher risk of severe illness from COVID-19, or have a disability with significant or complex health needs.
If you are aged 18–64 and are not at higher risk of severe illness, we recommend you also consider getting a 2023 booster dose.
You'll find more information about COVID-19 vaccine boosters at NSW Health.
Booking a booster appointment
The UNSW Health Service currently has the preferred Pfizer Bivalent BA.4-5 COVID-19 in stock.
You can book a UNSW Health Service appointment via HotDoc or by calling 9835 5425.
You can also use the Vaccine Clinic Finder to locate another vaccine clinic.
Stay at home if you're unwell
Please don't come to any of our campuses if you are unwell, have any respiratory symptoms or have tested positive to COVID-19.
Comments