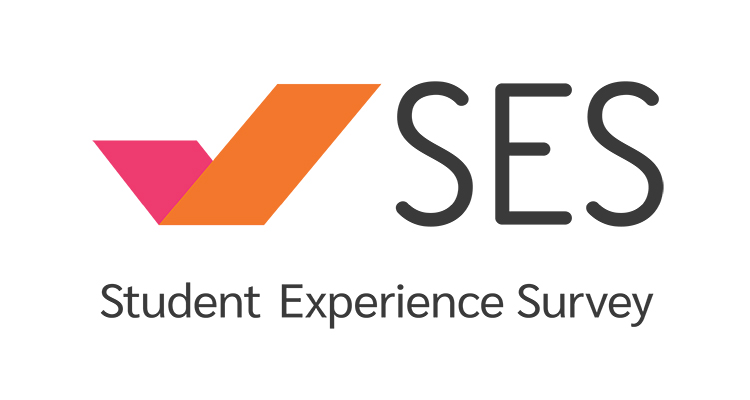 The Student Experience Survey asks students for their honest feedback on what it is like to study their degree and gives students a powerful collective voice to help shape the future of education at UNSW. Please support this important research by encouraging your students to complete the survey
UNSW is currently participating in the 2020 national Student Experience Survey (SES), one of the suite of surveys administered by the Quality Indicators for Learning and Teaching (QILT) initiative of the Australian Government Department of Education, Skills and Employment.
"The SES provides a clear picture of what life is like at UNSW and forms an important part of the Student Experience commitment to the goals of UNSW's Strategy 2025. The outcomes of the SES and our internal myExperience survey help us to build on what worked well and better understand areas where we are experiencing challenges," said Professor Rorden Wilkinson, Pro Vice-Chancellor Education and Student Experience.
The SES measures five specific aspects of the student experience: teaching quality, skills development, learning resources, learner engagement and student support. The data also use a sixth measure for overall quality of education experience.
High level results of the SES are publicly available on the Compared website. The results help current and future students make informed choices about their study options. All 41 Australian universities participated in the 2019 survey. The 2019 National report showing results for each of 41 institutions that took part can be accessed via the 2019 SES National Report Dashboard.
If you have any questions about the SES survey, please contact surveys@unsw.edu.au. The SES closes on 11 October. 
Comments